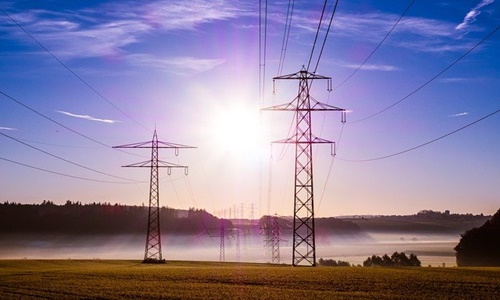 British Steel, the U.K.-based long steel products firm owned by Hebei Jingye Steel Structure Technology Co., Ltd., is reportedly set to announce the shutdown of its closing ovens in Scunthorpe, subsequently resulting in the cut down of under 300 workers.
Uncertainty surrounds the closure's timing as well as the number of forced layoffs it will entail.
Coal is converted into coke in coking ovens, which melts at the higher temperature required by the two remaining blast furnaces.
As a result of the closure, British Steel will purchase coke.
Apparently, coking oven closures are viewed as a troubling sign for the state of the U.K. steel sector.
According to union officials, the industry is on a razor edge.
Government sources termed the decision as saddening, considering that talks between British Steel's Chinese parent company Jingye, Tata, as well as the Treasury about a £300 million ($362 million) support package for each firm are still ongoing.
Jingye has committed to a long-term investment of £330 million ($398.5 million), but a British Steel representative stated that the company is facing considerable headwinds due to the economic slump, rising inflation, and extremely high energy prices.
The spokesperson claimed that the U.K. steel industry is uncompetitive globally.
According to union sources, the state offers have been by far refused considering their excessive conditions, which include 10-year employment guarantees.
They added that the proposals are also insufficient to cover the expected £2 billion ($2.4 billion) cost of switching from blast furnaces to more sustainable electric arc furnaces.
Apparently, electric arc furnaces are fueled with recycled steel since they do not burn hot enough to produce virgin steel.
The number of voluntary and required layoffs will be discussed starting next week, and there are rumors that the closure could occur before the end of the year. There are also concerns about additional job losses throughout the plant.
Source credit: https://www.bbc.com/news/business-64725229