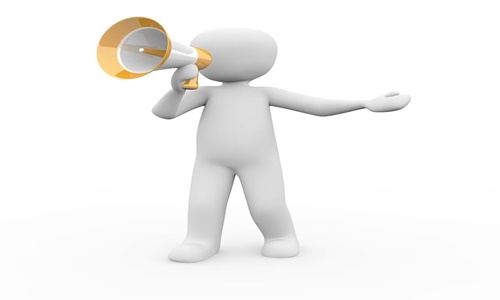 Zoom Video Communications, the US-based technology company, has reportedly announced its plans to cut back around 15% of its employees as the company, that was overly used during the pandemic, faces slower growth.
Eric Yuan, Zoom CEO, broke the news on Tuesday that the company will restructure and eliminate around 1,300 positions. He announced accountability for the company's woes and claimed he would forgo his bonus and lower his pay.
Of late, the world's largest online retailer eBay entered the fray by stating it would lay off 500 workers, or 4% of its workforce, as the business continues to experience weaker customer spending following the COVID-19 boom.
After over hiring during the pandemic, a number of significant IT corporations have announced workforce reductions due to concerns about a downturn in the larger economy. These include:
In January, Google's parent firm Alphabet as well as Microsoft both made 10,000 job cuts.
Amazon, Salesforce, PayPal, and Meta have all cut back on staff.
Dell announced that it would let go of more than 6,500 workers.
Zoom employed nearly 2,500 workers as of late January 2020, before the Covid-19 pandemic was deemed a national crisis in the US. Since then, it has grown by roughly 6,000.
The layoffs recently pulled up will bring Zoom's whole workforce down to levels from early 2022.
Speculations have it that more employees will be laid off at Zoom than at corporate software organizations including Microsoft, Salesforce, and Workday combined.
Zoom's shares experienced their greatest one-day increase in three months on Tuesday, rising 9.9% to close at US$84.66 in New York.
Despite this, the shares have dropped 85% from their record high in October 2020, and it is currently trading at pre-pandemic levels.
Zoom, which amassed millions of subscribers at the peak of the pandemic, is currently attempting to reverse declining growth by enhancing its business toolkit.
Source credit: https://www.straitstimes.com/business/zoom-to-cut-1300-jobs-or-15-of-global-workforce