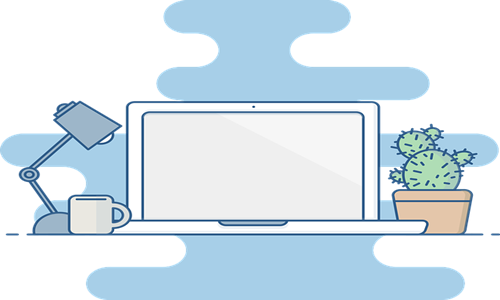 Microsoft is reportedly planning to incorporate artificial intelligence (AI) capabilities into Paint and Photos in Windows 11. The addition of functionality to pre-installed Windows 11 applications such as Snipping Tool, Photos, and Paint will enable Microsoft to use AI more effectively on Windows, sources told Windows Central.
According to reports, some of these functions will need supplementary hardware, such as a Vision Processing Unit or Neural Processing Unit.
Microsoft may include AI technology in the Photos app that allows users to recognize items and individuals. They can even eliminate them from a photograph and reposition them. Apple and Google have already included this in iOS and Android, respectively.
Apparently, the Snipping Tool will include Optical Character Recognition (OCR), which will allow Windows to recognize text in screenshots and instantly copy it to the clipboard. Users will be able to choose text from a photo in the Camera app as well.
Microsoft has been testing generative AI features for Paint, which will allow users to build a canvas using suggestions.
It's worth noting that Windows Central sources indicate these concepts are currently being tested within the firm, and there's no word on when these capabilities will be available.
The report cites that the company has prior expertise in the AI art-generating field with its own Bing Image Creator technology which employs text to produce any picture a user can imagine in a similar way as DALL-E does.
For the unversed, Microsoft has disclosed that its autumn event will take place on September 21. The organization will probably make use of this chance to reveal new hardware, such as the Surface Laptop 5 and Surface Pro 9, as well as its newest AI initiatives, like the ones mentioned above.
Source- https://www.moneycontrol.com/news/technology/microsoft-to-looking-to-give-ai-edge-to-paint-photos-on-windows-11-11250461.html
https://www.zdnet.com/article/microsoft-may-soon-give-windows-11-an-ai-revamp-according-to-reports/