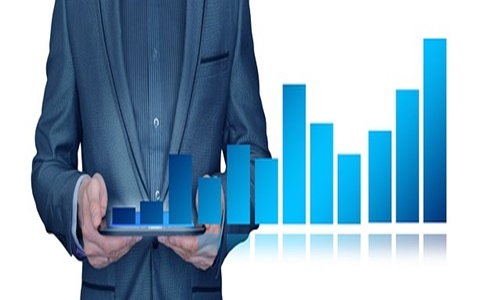 A study recently carried out by the US Waterkeeper Alliance, which is an environmental non-profit network, found that more than 80% of the country's waterways were likely to be contaminated by toxic PFAS or 'forever chemicals'.
The analysis further showed detectable levels of PFAS in 95 out of 114 waterways, which accounted for nearly 83%. The tests were conducted in water bodies spread across 34 states as well as the District of Columbia and found that the level of these toxic chemicals frequently crossed the state and federal limits.
Marc Yaggi, CEO, Waterkeeper Alliance expressed worry over the test results and observed that the current environmental rules and regulations were not enough to keep American citizens safe.
For the uninitiated, PFAS, also known as per-and polyfluoroalkyl substances, are a group of around 12,000 chemicals that are mostly used to make products resistant to stain, water, and heat. They are also known as 'forever chemicals' because they don't break down naturally and can cause serious health issues, such as cancer, liver disorders, kidney issues, and birth defects.
The latest study reportedly examined a wide range of surface waters, such as creeks, canals, and rivers. The results indicated the presence of PFAS in nearly 29 out of 34 states in the US. The 19 waterways that showed no signs of these chemicals were mostly found in underdeveloped regions.
Upon further scrutiny, the report allegedly identified two of the most dangerous and widely studied compounds, the PFOA and PFOS that were detected in around 70% of the testing locations. This was more than any of the other 33 chemical compounds it had discovered.
Sources have claimed that the US regulators and utilities had not been actively addressing the concerns regarding PFAS contamination partly due to the expenses involved in conducting these studies.
According to reports, the Environmental Protection Agency (EPA) has suggested putting PFOS and PFOA chemicals in the 'hazardous' category. However, it has not done so for 33 other compounds that were found in the study.
Source credit: https://www.theguardian.com/environment/2022/oct/18/pfas-forever-chemicals-80-percent-us-waterways-contaminated