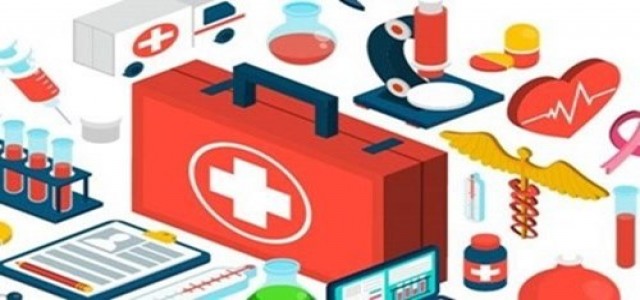 Abeona Therapeutics Inc., a leading biopharmaceutical firm focusing on cell and gene therapy, has recently revealed that Abigail Wexner Research Institute's (AWRI) researchers from Nationwide Children's Hospital have shown encouraging interim data from both ongoing Phase I/II clinical studies assessing ABO-101 and ABO-102 at WORLDSymposium™. These trials are the firm's investigational gene treatments for MPS IIIB and MPS IIIA, respectively.
According to reliable sources, findings from the Transpher A trial established that patients suffering from MPS IIIA who received ABO-102 in dose cohort 3 went on to display neurocognitive development for the next 18 months - 2 years post-therapypost-therapy.
Reductions in heparan sulfate (HS) and cerebrospinal fluid (CSF), representing enzyme movement in the central nervous system, and liver volume drops display stable results after two years of treatment. As for Transpher B trial, findings from this study demonstrated that ABO-101 managed to enhance numerous disease biomarkers delivering clear-cut proof of biologic effects in MPS IIIB patients.
Reportedly, cohort 2 dosing is complete and first patient in cohort 3 was treated in January, taking the total of treated patients going up to 8. On that note, researchers have revealed that both treatments were well-tolerated.
For the record, Abeona Therapeutics licensed AAV9-based gene therapy technology, underpinning ABO-101 and ABO-102 from Nationwide Children's AWRI, where it was originally created.
According to João Siffert, M.D., Chief Executive Officer, Abeona, the latest findings continue to establish that ABO-102's early treatment could help conserve neurodevelopment in children suffering from MPS IIIA. These results would benefit the company's ongoing discussions with the EMA and FDA, as it plans to provide a regulatory update in the Q2.
As for ABO-101, the drops in disease-specific biomarkers come as encouraging results and validate a clear biologic effect, which was even seen in the MPS IIIA trials. Moreover, Abeona is looking forward to registering the Transpher B trial as soon as possible, added Siffert.
Source Credit: https://investors.abeonatherapeutics.com/press-releases/detail/174/abeona-therapeutics-announces-positive-interim-data-from