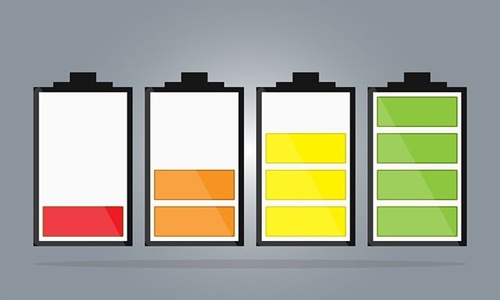 A strategic agreement to produce next-generation battery was announced by Enevate and NantG Power, two leading battery innovation companies that enable high-speed charge and energy density battery technologies for electric cars (EVs) and other applications.
In order to develop and scale up revolutionary silicon-dominant battery technology in the transportation, mobility, and other areas, the two businesses will integrate their proprietary cathode and anode breakthroughs.
The partnership and license agreement will enable Enevate and NantG Power to offer ground-breaking solutions to meet the battery market's constantly expanding demands and to push the boundaries of current battery technologies while maintaining cost and sustainability targets as a top priority. By making accessible the next-generation battery technology at an affordable price, the alliance will improve market penetration.
NantG Power, a company in the NantWorks ecosystem with headquarters in El Segundo, California, is a pioneer in the development of ultra-high-performance lithium-ion battery cells with an emphasis on revolutionary energy density and fast charging capability.
It intends to double existing battery performance with revolutionary new approach to developing and manufacturing batteries that focuses on improved performance, cost, and sustainability using AI and Multiphysics computer models to create application-specific cells.
Moreover, NantG Power is concentrating on next-generation electrolytes, tailored interphases, improved manufacturing processes, unique anode/cathode nano-materials, sophisticated 3D ionically and electrically conductive scaffolds for permitting larger active material loadings, and increased analytics in order to accomplish this goal.
NantG Power and Enevate intend to produce these batteries at multiple GWh capacity and incorporate them into NANT-affiliated products, such as heavy lift drones, electric scooters, and rapid charge storage systems in order to scale the development of next-generation batteries and electric micromobility.
Reportedly, the production license agreement signed with NantG Power would act as an important milestone for accelerating Enevate's technology in commercialization.
Source Credits: https://www.businesswire.com/news/home/20230921916521/en/Enevate-and-NantG-Power-Announce-Partnership-to-Manufacture-and-Launch-Next-Generation-Ultra-High-Performance-Battery