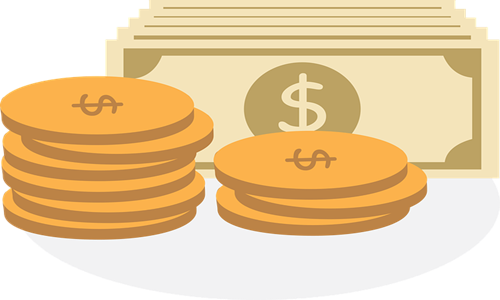 Denodo, a leading data management company, and TPG, a global alternative asset management enterprise have reportedly signed an official agreement for TPG Growth, the business's equity and middle market platform, to make a $336 million investment in Series B preferred equity fund of Denodo. Following usual regulatory clearances, the deal, which includes the primary capital as well as the secondary sale of shares by HGGC, is expected to close in early October.
Apparently, HGGC, which contributed to the Series A investment round of Denodo in 2017, will continue to be a significant investor.
According to Mike Zappert, a prominent Partner at TPG, Denodo has positioned itself as a global leader in data management as the amount, diversity, and velocity of data continues to expand rapidly. Denodo's one-of-a-kind data virtualization platform, which enables businesses to generate unified views of heterogeneous data sources that can be accessed simply without relocating them, has driven exceptional, profitable growth.
The firm boasts a remarkable list of prestigious, international clients, including TPG, and has a market-leading Net Promoter Rating of over 50. This presents a fantastic potential to drive Denodo's future growth. He also expressed his excitement to work with Angel and his management group on the following stage of their adventure.
Denodo's CEO and Founder, Angel Via, noted that the firm is excited to welcome TPG as an investor since TPG's strong expertise in investing in creative, fast-growing businesses with disruptive technology is a natural fit for their company. This financing demonstrates Denodo's industry leadership in data management and the company's future development potential through the logical-first strategy enabled by data virtualization.
The company looks forward to employing TPG's extensive knowledge to further the company's worldwide market share growth. The team is equally pleased that HGGC will continue to be an essential investor in Denodo, and they are grateful for their long-term collaboration and continuous dedication.
For the unversed, since HGGC's investment in the firm in 2017, Denodo has evolved into a worldwide leader in data management, with industry-leading clients all around the world.
Source- https://www.businesswire.com/news/home/20230913643889/en/TPG-to-Invest-336-Million-in-Denodo-to-Accelerate-Growth-of-the-Data-Management-Leader