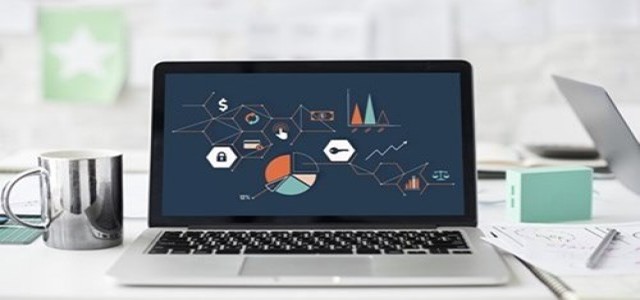 The company plans to expand its technology expertise to help clients scale their AI capabilities and accelerate data-driven model.

Pragsis Bidoop will play a vital role in strengthening Accenture's Applied Intelligence unit.
Global professional services firm, Accenture plc has reportedly acquired Pragsis Bidoop- a Spanish company with expertise in advanced analytics, big data, and AI. Headquartered in Madrid, Pragsis Bidoop, following its acquisition, will add over 200 employees to Accenture's Applied Intelligence business department. However, the financial terms and conditions of the acquisition are yet to be disclosed.
According to reports, the deal could help Accenture strengthen its deep learning, AI, and big data engineering capabilities. This acquisition could also help strengthen Accenture's Applied Intelligence department and enable its clients to scale their deployment of AI, automation and analytics, thereby permitting better data-driven decisions.
Established in 2004, Pragsis Bidoop is one of the leading players in the Spanish AI and Big Data market, with an expanded client base of Ibex-35 companies in Spain along with multinational corporations with a presence in Brazil, Mexico, and other Latin America markets.
Pragsis Bidoop also provides services for corporations in a diverse range of industries including banking and insurance to public sector, retail, energy, railway, and pharma. The company offers cutting-edge data solutions to Industry X.O. which include AI solutions and big data solutions for digital twins (digital models of systems or processes, and physical objects), machine learning for optimization of manufacturing processes, and innovative predictive models.
About Accenture:
It is one of the leading global professional service and solution provider in the field of strategy, consulting, digital, technology and operations. Accenture's Applied Intelligence gives employment to over 20,000 professionals working in the field of AI and data science.
It has received numerous recognitions from leading industry analyst organizations lately, including being dubbed as the leading AI vendor services by International Data Corporation (IDC) and ranking first by HfS in Google AI services.
Source Credit - https://newsroom.accenture.com/news/accenture-acquires-pragsis-bidoop-boosting-ai-capabilities-big-data-portfolio-and-talent.htm