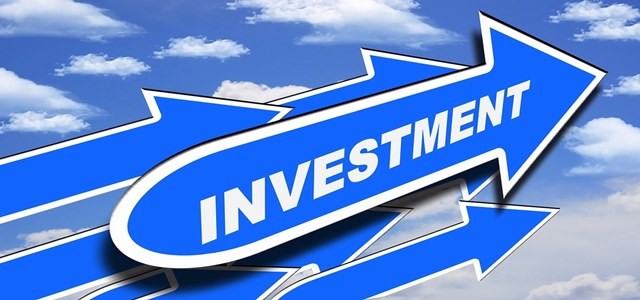 Accenture, a professional services company, has reportedly made a strategic investment via Accenture Ventures in a data privacy & clean room solution provider, TripleBlind.
TripleBlind aids enterprises in effectively sharing sensitive information with the stakeholders and complying with the regulatory requirements, without the need to decrypt data. Accenture Ventures is focused on making investments in companies that develop and apply disruptive enterprise technologies.
The global lead for Data and AI Group for Accenture Technology, Shail Jain, has reportedly stated that several organizations can yield insights as well as unlock trapped value through the combination and collaboration of different types and large volumes of data. However, they need to ensure that the data privacy remains protected. TripleBlind will help meet these needs by facilitating collaborative data exchanges and providing assurance to these organizations regarding data privacy.
TripleBlind has become a part of the project Spotlight of Accenture Ventures, which is an immersive engagement & investment program. The program targets the emerging technology software startups to aid the Global 2000 in filling the strategic innovation gaps. In addition, it offers extensive access to the deep domain expertise of Accenture and its enterprise clients to help harness human creativity. The company is expected to co-innovate with Accenture via this program at its Liquid Studios, Labs, and Innovation Hubs to rapidly deliver solutions to the market.
According to TripleBlind's CEO & Co-founder, Riddhiman Das, as the global big data & business analytics market continues to grow, there has been high pressure on enterprises to share data to gain new revenue opportunities and competitive advantages. The next-gen cryptographic, scalable, and efficient data privacy & virtual clean room solution has the capability to replace ineffective workarounds such as complex data anonymization or deidentification, legal contracts, and other technologies like homomorphic encryption. The recently announced investment of Accenture and its participation in the Project Spotlight program will help advance and accelerate the ability to help harness the sensitive data potential among enterprises.
Additional terms of the agreement have not been disclosed.
Source credit:
https://newsroom.accenture.com/news/accenture-makes-strategic-investment-in-tripleblind-to-bolster-data-privacy-and-increase-data-collaboration-opportunities.htm