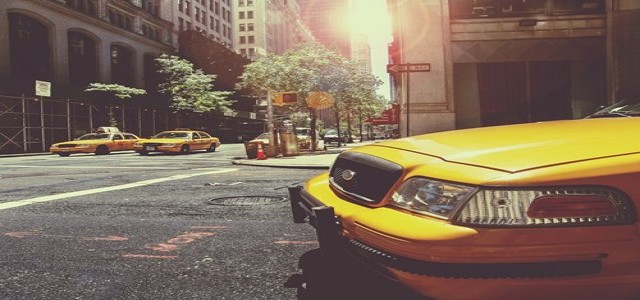 Transportation Management System industry is projected to emerge as one of the highest revenues gaining markets in the future owing to the benefits it provides automotive shippers. Several automotive industry players are integrating TMS in their supply chain management due to these benefits which should further drive the growth and TMS industry expansion.
ACERTUS, a tech-based automotive logistics and services firm headquartered in Missouri, United States, reportedly announced the launch of VINlocity, its proprietary TMS (Transportation Management System) technology made to simplify the transportation of vehicles for automotive shippers.
The vehicle transport technology links shippers to capacity of carefully vetted, pre-approved carriers that represent 20,000 trucks. The TMS platform aims to streamline and simplify auto shipping with seamless ordering, real-time visibility in the shipments, instant quotes, claims and spend.
VINlocity also boasts an intuitive user interface, mobile-optimized design, improved data reporting, as well as API compatibility for that integrates it seamlessly with current operating systems. Efficiency and usability are at the core of this platform.
This launch builds on the company's history of delivering proprietary, advanced software as well as services to help manage automotive logistics. VINlocity provides comprehensive functionality which includes free and quick quotes, automatic shipping for multiple or single units, expedited and standard shipping rates, real time notifications and tracking, and strong analytics among others.
Chief Information Officer at ACERTUS, John Heimann stated that VINlocity, powered by the company's data lake, helps users transform data into actionable insights which further helps them operate their respective businesses with more efficiency.
Heimann added that the VINlocity user interface, focused specifically on design, makes implementation easy so that the dealers can focus more time on selling vehicles and not on moving them.
Chief Executive Officer and Co-Founder of ACERTUS, William Billiter stated that since it opened its doors in 2010, the company has maintained a constant focus towards development of industry-leading technology in order to cater to the needs of carriers, drivers, shippers as well as other stakeholders operating in the automotive logistics market.
Billiter added that as a technology-enabled firm, ACERTUS is focused on continually enhancing the user experience from significant product innovation. The company would continue to offer solutions that carriers and shippers need in order to flourish in modern-day on-demand market.
Source credit: https://finance.yahoo.com/news/acertus-unveils-vinlocity-transportation-management-143900460.html