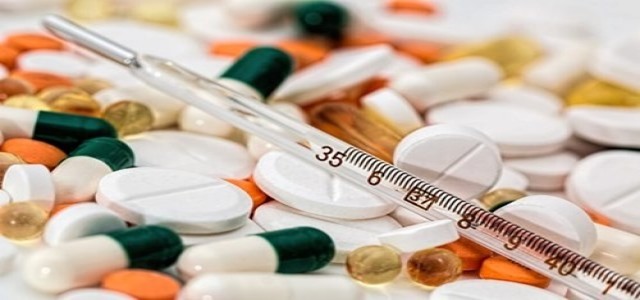 Switzerland-based biotechnology company ADC Therapeutics SA announced that the European Commission has granted the Orphan Drug Designation to its antibody-drug conjugate ZYNLONTA, which is composed of a humanized antibody targeting CD-19.
According to reliable sources, Orphan Drug Designation in Europe is granted after receiving a positive review from the European Medicines Agency Committee. The designation, which is primarily intended to boost the development of drugs that might benefit patients suffering from life-threatening and rare diseases.
This development will also provide ADC Therapeutics with ten years of marketing exclusivity and special incentives for sponsors. The company will benefit from exemptions in regulatory fees and protocol assistance as well.
ZYNLONTA is a CD-19-targeted antibody-drug conjugate developed to treat large B-cell lymphoma. Once attached to a CD-19 expressing cell, the drug is internalized by the cell where enzymes release a PBD (pyrrolobenzodiazepine) payload.
This payload then binds to DNA minor groove without distortion and remains undetected by DNA repair mechanisms, thus leading to cell cycle arrest as well as tumor cell death.
MD and Senior Vice President of ADC Therapeutics Joseph Camardo was quoted saying that the orphan drug designation reflects on the unmet needs of patients suffering from large B-cell Lymphoma in the EU. The company aims to provide global access to ZYNLONTA for the benefit of the masses.
The U.S. Food and Drug Administration (FDA) had previously approved ZYNLONTA for the treatment of adult patients suffering from refractory or relapsed large B-cell lymphoma after undergoing two or more lines of systemic therapy.
The drug, which was given accelerated approval by the FDA based on its overall response rate, is also being evaluated as a monotherapy and in combination with other lines of therapy for other B-cell malignancies.
Source Credits—
https://www.businesswire.com/news/home/20210913005096/en/ADC-Therapeutics-Receives-Orphan-Drug-Designation-in-Europe-for-ZYNLONTA%C2%AE