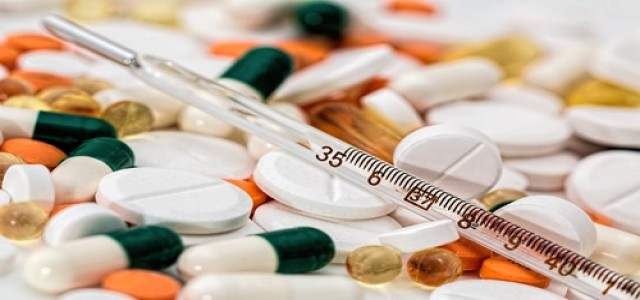 Drugs used for the treatment of various diseases are only made available in the market after confirmation of its safety and efficacy in patients enrolled in its clinical trials. Clinical studies indicate possibility of better outcomes for a given treatment. Information from such clinical trials are also vital for developing new therapies.
Advaxis Inc. (ADXS), an American biotech company devoted for development, discovery, and commercialization of immunotherapy products, has reportedly announced updated median overall survival data of its Phase 1/2 KEYNOTE-046 clinical trial in metastatic, castration-resistant prostate cancer, or mCRPC.
Sources cite that this clinical trial is conducted with Merck and is assessing ADXS-PSA, the company's Lm-based immunotherapy, alone and in combination with KEYTRUDA ® (pembrolizumab), Merck's anti-PD-1 therapy.
According to the previous data presented at the American Association for Cancer Research (AACR) Annual Meeting in April, the median overall survival for patients was 21.1 months in the combination arm. However, at the final data cutoff of 16 Sept. 19, the updated median overall survival for 37 patient suffering from a disease increased to 33.6 months (95% CI, range 15.4 – 33.6 months).
Reportedly, the company will be presenting these updated data and additional details from this clinical trial in the upcoming medical conference.
Speaking on which, Kenneth A. Berlin, Chief Executive Officer and President of Advaxis, stated that the company is excited to present these updated data which showed a considerable increase in median overall survival for 37 patients who were suffering from the disease in the KEYNOTE-046 study.
He said that the company believes that ADXS-PSA, along with KEYTRUDA ®, has the potential to become a vital treatment option for patients who are suffering from advanced metastatic, castration-resistant prostate cancer.
Moreover, Advaxis is currently evaluating future steps for a potential new study for ADXS-PSA in combination with KEYTRUDA ® in mCRPC and would be providing additional details about the program's future roadmap.
Source Credit - https://ir.advaxis.com/press-release/clinical-data-updates/advaxis-announces-updated-prolonged-survival-data-phase-12-adxs