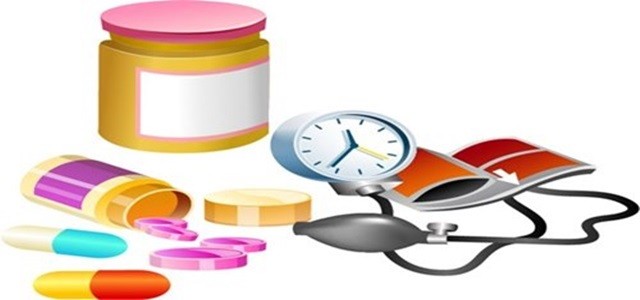 Advaxis, Inc., a clinical-stage biotechnology company developing and commercializing immunotherapy products, has reportedly announced positive outcomes from the monotherapy and combination arms of its in progress Phase 1/2 clinical trial studying ADXS-503 in NSCLC (non-small cell lung cancer) patients at the IASLC 2020 conference held in Santa Monica, California.
Reportedly, the trial is assessing ADXS-503, part of the firm's ADXS-HOT cancer-type specific immunotherapy program that leverages the firm's proprietary Lm technology platform to target hotspot mutations that usually occur in particular cancer types as well as other proprietary, tumor-related antigens, alone and with Merck's anti-PD-1 treatment, KEYTRUDA®(pembrolizumab).
According to sources, ADXS-503 monotherapy, together with pembrolizumab, showed safe and tolerable outcomes with no dose-limiting toxicities observed. Trial associated undesirable events were mainly Grade 1-2, with no extra toxicity showed during combination therapy.
Six patients from the monotherapy arm, from Part A, showed stable disease whereas the first evaluable patient from the combination arm, Part B, who before progressed on pembrolizumab demonstrated stable disease with a 25% of reduction in a site lesion
Dr. Andres Gutierrez, Chief Medical Officer of Advaxis, said that the outcomes of this clinical trial on tolerability, safety, and disease stabilization with ADXS-503 in NSCLC patients offer a vital clinical proof-of-concept to the firm's off-the-shelf and hotspot neoantigen construct tested so far.
These data are vital given to the extremely refractory patient population with most assessed cancer patients progressing on previous immunotherapies. Whilst early, the company is specifically interested in documenting added potential signals of synergy with KEYTRUDA®.
Gutierrez added that their firm is looking forward to reporting more clinical and immunogenicity data this year in addition to commencing Part C of the study which would evaluate ADXS-503 with pembrolizumab as a first-line treatment for NSCLC patients.
The clinical trial of ADXS-503 aims to study safety, recommended dose, tolerability and clinical activity of ADXS-503 administered alone and with a checkpoint inhibitor in around 50 NSCLC patients, in minimum five sites across the United States, cite reliable sources.
Source Link - https://ir.advaxis.com/news-releases/news-release-details/advaxis-announces-positive-clinical-data-ongoing-phase-12-adxs