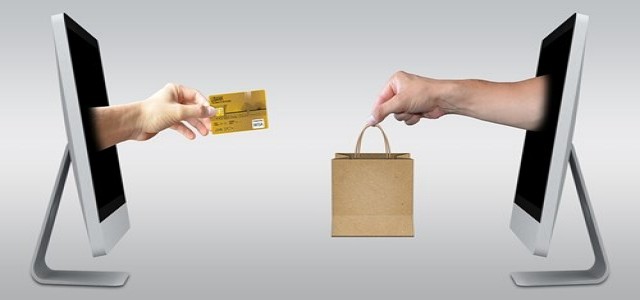 The US-based private equity firm Advent International has reportedly announced plans to acquire a majority stake in leading consumer packaging company Hermes UK, seeking to capitalize on the boom in online shopping amid the ongoing pandemic.
Sources cite that the deal comes after Hermes 'owner Otto Group partnered with Advent for its Hermes Group businesses in Germany and the UK. The buyout group will acquire 75 percent of the Hermes business in the UK, which delivers parcels for retailers from the German mail-order group Otto.
Hermes 'parent organization will continue to own 25 percent stakes of the company. Apart from 75 percent shareholding in Hermes' business in UK, Advent will also take a 25 percent stake in Hermes Germany.
The transaction is expected to strengthen Hermes' technology and infrastructure landscape and support business growth in the growing parcel delivery sector. Hermes UK will continue to operate as an independent company, with 'business as usual' for suppliers, employees, and customers.
The deal follows Hermes' recent announcement that it is looking for over 10.5K 'parcel people' to join its business, to meet the growing demand for online delivery amid pandemic. The company forecasts that online parcel delivery will reach record levels during Christmas period and the Black Friday.
Speaking on the deal, Martijn de Lange, CEO of Hermes UK said that this investment would enable the company to remain independent and be responsive and agile to future market requirements.
The transaction would strengthen Herms' capacity and technology infrastructure and support the introduction of new cutting-edge products and services that would greatly benefit the company's retail clients and their consumers, he added.
The deal with Otto Group is subject to regulatory as well as board approval. Goldman Sachs and UBS (corporate finance), Kirkland & Ellis (legal), Goetzpartners have advised Advent in connection with the transaction.
Source Credit- https://www.adventinternational.com/hermes-uk-growth-supported-by-investment-from-advent-international/