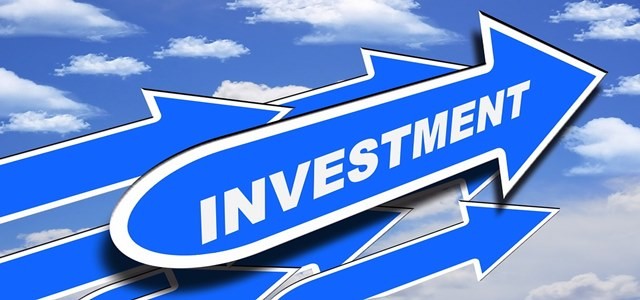 AE Industrial Partners (AEI), a private equity firm specializing in Defense, Aerospace & Government Services, Specialty Industrial markets, and Power Generation announced the acquisition of PCI, a pioneer in providing cybersecurity, cloud, computer network operations, enterprise IT, and data analytics and systems engineering to the intelligence and defense communities.
PCI's acquisition marks the 9th platform investment of the company in the AE Industrial Partners Fund II, LP, which closed with $1.36 billion in equity commitments in 2018, and the 13th transaction closed by AEI in 2020. PCI is an exclusive platform investment for AEI as the organization continues its growth and success in the Defense & Government Services market and will provide additional reach to PCI into the intelligence, defense, and national security communities.
The AEI Principal, Jeffrey Hart, called PCI the trusted provider of critical technology services to help some of the enduring national security missions in the federal government. At this time, when Cyber threats faced by the intelligence and defense communities are at an all-time high, the government cannot take the risk of lagging the company's adversaries in critical technology domains like cyber and computer network operations. He further stated that the company believes that with its premier relationships and the full spectrum of solutions, PCI is well-positioned and associated with the national security community's planned priorities.
The CEO at PCI, Sean Battle, stated that with the support of AEI, PCI will be equipped with resources to invest in the talent and technology needed to meet the growing customer needs. Battle assured that AEI understands their sector and is confident that PCI will grow to the next level with AEI's guidance, partnership, and relationships.
PCI is a reliable advisor to the U.S. Intelligence Community, Federal Government, and Department of Defense, developing cutting-edge mission solutions using proven practices and emerging technologies to solve the complicated cloud, cybersecurity, and enterprise IT challenges of its customers.
Source: https://www.aeroequity.com/news/ae-industrial-partners-acquires-pci-a-leading-provider-of-cybersecurity-cno-cloud-data-analytics-and-enterprise-it-solutions-for-the-intelligence-and-defense-communities/