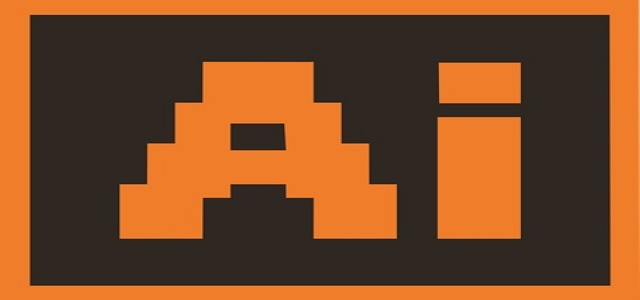 The app tracks steps, calories, monitor BMI & weight and logs activities to aid individuals with achieving fitness goals
AI-based health tech and fitness startup, sense.bio, recently launched its health app in India to aid individuals in achieving home workout goals, diet plans, along with simultaneously monitoring health.
Sense.bio app provides wellness, nutrition, fitness insights as well as family health monitoring on a single platform. The fitness startup is aiming to attract attention of over 90 million HCI's (health-conscious individuals). The app aids individuals in achieving fitness goals by tracking steps, calories, breakdown ingredients, check BMI, weight and log activities. It also gives insight on heart rate, oxygen levels, blood pressure and respiration rate in smartphone through a sensor device.
The application suggests home workout and diet plans as per an individual's access to equipment. In addition, it gives reminders for pill intakes and monitors water intake along with dislikes and likes in food items. It also keeps a track of individual's habits, routine schedule as well as ailments to help achieve goal.
sense.bio offers a special healthcare package system that is all-inclusive; an individual as well as their family members get to enjoy the all the benefits offered in the app. Anybody can avail the package and the benefits will be extended to their family members irrespective of any type of gender discrimination, age or financial status dependencies and the software works for everyone.
The application runs on a freemium model, and a premium version of enables people get access to personalized, customized diet recommendations as well as interaction sessions with health coaches and nutritionists.
Atul Kapoor, the founder of sense.bio said that he decided to introduce a health & wellness platform for individuals and family with an aim of assisting people who wish to own a healthy mind and body.
Source credit: https://www.livemint.com/companies/start-ups/sense-bio-ai-backed-health-tech-and-fitness-startup-launches-in-india-11594193528246.html