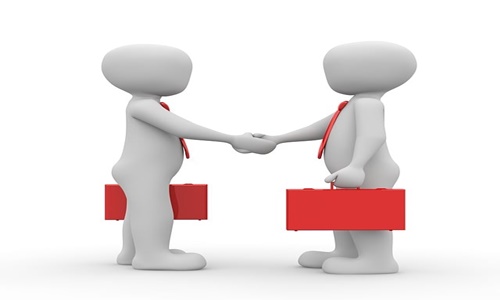 Air India has reportedly signed an interline partnership with Bangkok Airways for enabling its guests to take convenient connections through its Hong Kong, Bangkok, and Singapore gateways from and to 10 destinations in Laos, Thailand, and Cambodia on the Bangkok Airways' route network.
Apparently, Air India also inked a Special Prorate Agreement with Bangkok Airways, allowing both the carriers to file through the fares on routes that cover each other's networks.
Sources reveal that the scope of the deal between the two airlines comprises Inter Airline Through Check-In (IATCI) implementation, in turn providing boarding passes to guests at the maiden point of departure on a single ticket for all the travel sectors. It also enables their baggage check-in through to the final destinations.
In fact, Air India guests opting for connecting flights on the Bangkok Airways would also get complimentary access to the Boutique Lounges of Bangkok Airways and Courtesy Corners at the available airports, irrespective of their flying cabin class.
As per the Chief Commercial & Transformation Officer of Air India, Nipun Aggarwal, one of the chief Air India's strategic priorities is to render guests the option of flying to multiple places via their own and augmented global network.
Nipun also expressed excitement in joining hands with Bangkok Airways in line with their effort to offer greater connectivity to guests within Thailand as well as other countries across Southeast Asia.
Reportedly, the guests of Air India can now connect to following points, Chiang Mai, Trat, Lampang, Sukhothai, Phuket, Koh Samui, and Krabi in Thailand via Bangkok Airways. Siem Reap and Phnom Penh in Cambodia as well as Luang Prabang in Laos are some points outside of Thailand.
Air India guests, besides the Bangkok gateway, can also opt to fly to Koh Samui through Singapore and Hong Kong.
Source Credits; https://www.traveltrendstoday.in/air-india-and-bangkok-airways-forge-interline-partnership/