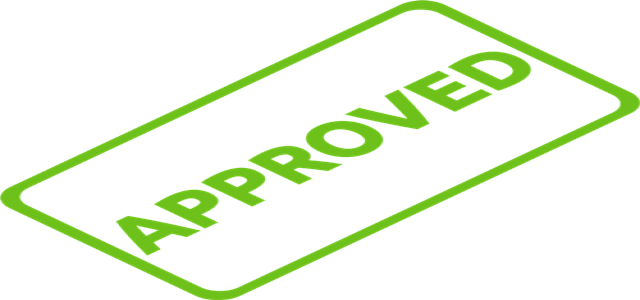 The FDA approval was awarded to Solifenacin Succinate tablets' abbreviated new drug application (ANDA).
The pharmaceutical firm now holds a total of 94 ANDA approvals from the US health regulator.
Alembic Pharmaceuticals Ltd., (Alembic Pharma), a renowned Indian multinational pharmaceutical firm, has reportedly announced that its overactive bladder treatment tablets, Solifenacin Succinate, have received approval from the United States Food and Drug Administration (USFDA).
Reports cite, the approved drug is a biosimilar that is therapeutically equivalent to Vesicare tablets, a reference listed drug developed by the U.S. arm of Japanese pharmaceutical firm, Astellas Pharma Inc. (Astellas).
According to a press release by Alembic Pharma, similar to Vesicare, the Solifenacin Succinate tablets would be made available to customer in two doses, 5 mg and 10 mg. The tablets are muscarinic antagonist that are indicated for the treatment of an overactive bladder that shows symptoms of urgency, urge urinary incontinence as well as urinary frequency.
Quoting sales data from reliable sources, the company stated that the Solifenacin Succinate tablets, both in doses of 5 mg and 10 mg boast of a market size that is estimated to be approximately $967 million for a period of 12 months which ended in December 2018.
The pharmaceutical firm now reportedly holds a total of 94 ANDA approvals from the US health regulator. Alembic Pharmaceuticals' shares were trading at approximately INR 533.40 each, up by approximately 0.77% on the Bombay Stock Exchange (BSE) following the drug's approval.
About Alembic Pharmaceuticals:
Alembic Pharmaceuticals Ltd. is a vertically integrated research & development pharmaceutical firm and has been a prominent player in the healthcare sector since 1907. The company is publicly listed and is especially known for manufacturing & marketing generic pharmaceutical products throughout the world. The firm boasts of its state-of-the-art research & development (R&D) facilities that have been approved by the regulatory authorities of several developed nations, which also includes the United States FDA.
Source Credit:
https://economictimes.indiatimes.com/industry/healthcare/biotech/pharmaceuticals/alembic-pharma-gets-usfda-nod-for-overactive-bladder-treatment-drug/articleshow/69423547.cms
https://www.alembicpharmaceuticals.com/wp-content/uploads/2019/05/Press-Release-USFDA-Approval-Solifenacin-Succinate-Tablets-May-2019.pdf