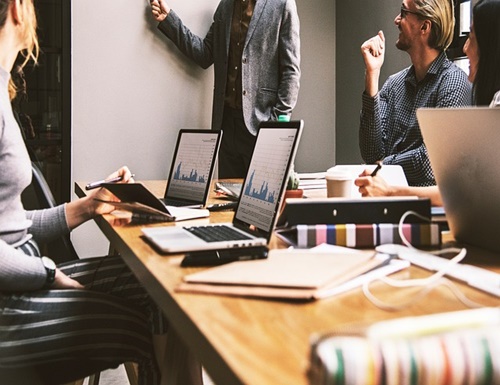 Alibaba, the renowned Chinese internet giant, is reportedly working on significant job cuts, that will account for around 7% of its workforce as part of its plans for separate IPOs (initial public offerings) for its several business groups.
For the unversed, Alibaba Group, in March, announced its plans of splitting into six business groups for launching separate public listings and triggering mass layoff, as per a Nikkei Asia report.
It has also been reported that Alibaba has started informing the affected staff in its Cloud division regarding the layoffs.
As a response, Alibaba is providing severance packages to the impacted staff while also planning to transfer several others to different parts of its business verticals.
As of March, Alibaba has employed over 235,000 people.
During the last week, Daniel Zhang, Alibaba CEO, detailed the restructuring of its Cloud division.
The Chinese tech giant had also earlier revealed that it was considering splitting the firm into six business units, with each unit exploring fundraising or IPOs.
Apparently, the six units will be inclusive of the Cainiao Smart Logistics Group, Taobao Tmall Commerce Group, Cloud Intelligence Group, Global Digital Commerce Group, Local Services Group, and Digital Media and Entertainment Group.
It has also been revealed that each of this business unit will be headed by their own CEO as well as board of directors.
Previously, in August 2022, Alibaba bid goodbye to around 10,000 employees in order to cut expenses amidst the sluggish sales and decelerating economy in the country.
According to sources, the restructuring measures in the firm are aimed towards streamlining the business and subsequently forming the Alibaba cloud division as a separate company during the coming year.
Source Credits: https://www.businessinsider.in/business/news/alibaba-to-make-significant-job-cuts-amid-ipo-plans/articleshow/100464205.cms