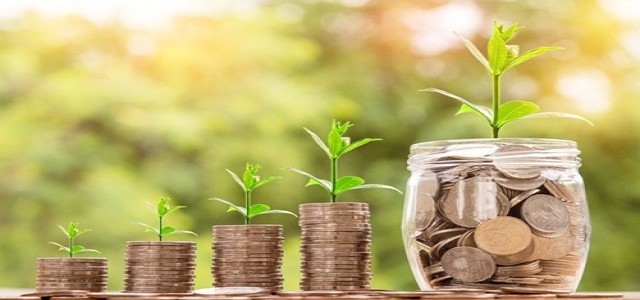 German insurance company Allianz has reportedly fired two of its asset managers who were in charge of a group of investment funds that collapsed after recording heavy losses when the COVID-19 pandemic triggered major market waves.
The rapid degeneration of the Structured Alpha funds which were worth USD 15 billion is thoroughly being investigated by the Securities and Exchange Commission and the United States Department of Justice (DOJ).
According to sources, the funds were managed by Greg Tournant, a portfolio manager who was employed at Allianz Global Investors since 2002.
A filing by the U.S. Financial Industry Regulatory Authority stated that Tournant was fired for violating firm policies that were put in place to ensure compliance with industry standards and regulations relating to the provision and preparation of client communications.
Another Allianz employee, Mr. Stephen Bond-Nelson, was dismissed on grounds of violation of firm compliance policies.
If reports are to be believed, the DOJ had been looking into instances of misrepresentation of risk and misconduct by Structured Alpha funds managers, since October last year.
As a result of the collapse, Allianz is being sued by investors, a majority of them being U.S. public pension funds, for damages of USD 6 billion, while settlement prices have already been agreed with some.
Notably, Allianz funds tend to use complex options strategies for maintaining high-profit margins, but when the COVID-19 pandemic sent stock markets spiraling in early 2020, the funds' valuation eroded significantly, in some cases by 80% or more.
Investors have sued the company alleging that it strayed from its promised investment strategy of hedging to control potential losses.
Last week, the insurance giant announced a USD 4.2 billion provision to handle the fund collapse, which drove the company into losses for the fourth quarter and reduced the salaries of its chief executive officer and other board members.
Source credits: https://www.dailysabah.com/business/finance/allianz-fires-2-asset-managers-over-investment-fund-collapse