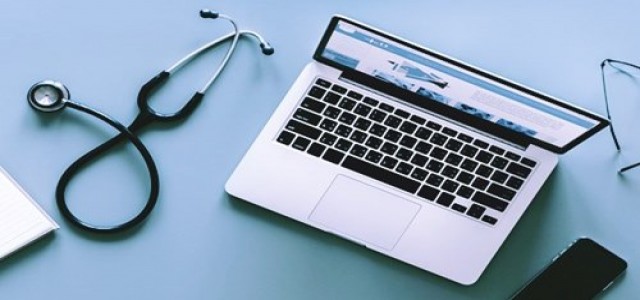 Altasciences Company, Inc., a clinical research organization specializing in end to end drug development, has reportedly announced the acquisition of U.S based pharmaceutical company, Alliance Contract Pharma.
Following this acquisition, Altasciences would integrate small molecule contract manufacturing and analytical services from API to commercialization, involving GMP warehouse storage, commercial manufacturing, and clinical supply distribution, with its bioanalytical, preclinical, and clinical offerings.
Usually, communicating projects, data, or/and methodologies between clinical research organizations, or between several groups within a multi-service CRO is a time-consuming process. Moreover, it is prone to error and could lead to prolonged research and development timelines.
Altasciences is tackling these challenges with the integration of key strategic additions, like their preclinical business in Oct. 2018, and now the acquisition of Alliance Contract Pharma.
Clients are partnering with Altasciences on their drug development programs to gain benefits of working with a fully integrated CRO, allowing more proactive, quicker development timeline adjustments and decision marketing to enhance research and development efficiency.
Chris Perkin, CEO of Altasciences, said that the acquisition of Alliance Contract Pharma would strengthen the company's comprehensive offering that simplifies the outsourcing experience for customers. The company remains committed to delivering value-added services that create new standards of drug development outsourcing to clients.
Stephen Schweibenz, President of Alliance Contract Pharma, meanwhile said that the company is excited to work with a team that is understating and responsive, and constantly looking to establish innovative partnerships that redefine the status quo and tackle challenges that their clients face in meeting crucial milestones.
For the record, Altasciences is a CRO firm delivering biotechnology and pharmaceutical companies a proven, flexible approach to clinical and preclinical pharmacology studies including formulation, manufacturing, and analytical service. Over the past two and a half decade, Altasciences has been collaborating with sponsors to help them in making quicker and complete drug development decisions.
Source Credit -https://www.altasciences.com/press-release/altasciences-adds-comprehensive-contract-manufacturing-and-analytical-services-its