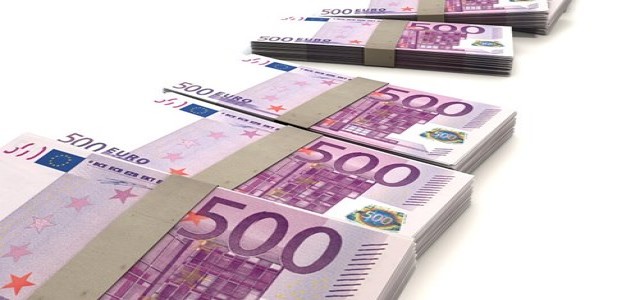 According to reliable sources, U.S.-based privately held biomedical organization AltPep Corporation has raised a total of USD 23.150 million in a Series A investment round. The funding was led by Boston-based private investment firm Matrix Capital Management LP along with significant participation from Alexandria Venture Investments LLC.
For the record, AltPep Corporation is a Washington-headquartered preclinical-stage biotechnology firm that provides novel therapeutic and diagnostic solutions to tackle amyloid diseases. The biomedical organization's peptide-based platform primarily emphasizes on soluble oligomer binding assay to facilitate the early diagnosis of toxic oligomers in Alzheimer's disease.
Sources aware of the development cited that the company will utilize the proceeds of the funding round to make headway for a breakthrough technology that will target the misfolded forms of amyloid proteins. This technology platform is currently being developed at the University of Washington laboratory and is believed to possess the potential to transform the treatment and diagnosis of Alzheimer's Disease as well as other CNS-mediated disorders.
Following the closure of the investment round, Executive Chairman and Founder of Alexandria Real Estate Equities Inc., Joel Marcus along with Managing General Partner and Founder of Matrix Capital Management LP, David Goel have joined the AltPep Board of Directors, as cited by credible sources. Other members of the board will include the CEO of Adaptive Biotechnologies, Chad Robins, and CEO of Armata Pharmaceuticals Inc, Todd Patrick.
Expressing his enthusiasm towards the recent development, David Goel was quoted stating that the collaboration with AltPep will cater to the unmet needs of patients in potential treatment and early diagnosis of disorders associated with CNS.
Renowned orthopedic surgeon, Dr. Daggett, was reported saying that the funding round will enable AltPep to provide preliminary data that will facilitate the early detection of Alzheimer's Disease and will bolster the company's preclinical therapeutic program.
Sources close to the matter claimed that the company has recently established an extended headquarter space in the Northlake area of Seattle, Washington.
Source credits-
https://www.prnewswire.com/news-releases/altpep-raises-23m-jumpstarting-work-on-alzheimers-disease-301209013.html