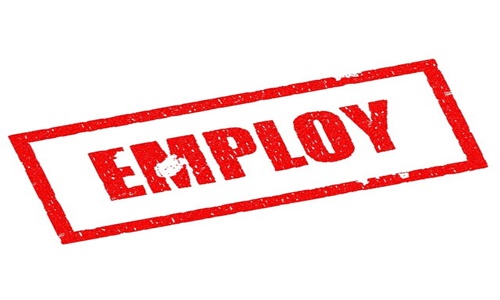 Amazon India has claimed to have created over a million jobs and generated USD 5 billion worth in exports through its operations in the country. It has also helped over 4 million small and medium enterprises (SMEs) including weavers, artisans, and logistic partners in the country adapt to the digital tools & services and broaden their customer reach.
The e-commerce giant asserted that its primary focus is on devising a robust infrastructure to help Indian businesses address customers in over 200 countries and territories. In the same context, Amazon launched its Global Selling program to help SMEs broaden their export horizons, with over 100,000 exporters already being part of the program and are on track to reach USD 5 billion in cumulative exports.
In the past year, Amazon has concocted over 135,000 jobs in India in various sectors as well as through thousands of indirect prospects through its operations in the seller community. In 2021, Amazon launched the Amazon Smbhav Venture Fund, a USD 250 million fund that aims to support technology-focused startups and entrepreneurs and has already backed several ventures such as MyGlamm, M1xchange, and Small Case.
Amazon India had also opened its first digital center in Surat to help small businesses enjoy the perks of digitization. The facility has already helped over 4,000 firms in the region to begin their online expedition.
Manish Tiwary, Country Manager, India Consumer Business at Amazon India mentioned that the e-commerce giant is devoted to introducing multiple job opportunities and assisting entrepreneurs in expanding their business outlook.
It is worth noting that back in January 2020, Amazon had said that it would digitize 10 million SMEs and create 2 million jobs by 2025, and has remained on track to meet these goals, doubling its export pledge to India to USD20 billion by 2025. Amazon has claimed that the evolution of mobile internet & technology will continue to contribute to India's economic growth and digital transformation.
Source Credits –
https://www.business-standard.com/article/companies/amazon-created-more-than-1-16-mn-jobs-digitised-4-mn-msmes-in-india-122051500429_1.html