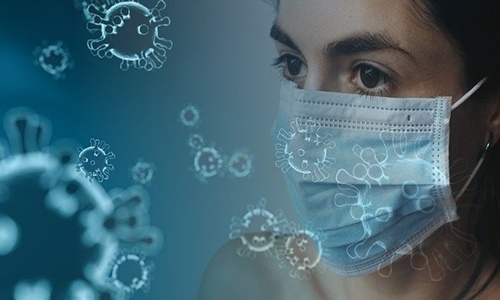 The world's largest online retailer Amazon.com Inc. has announced that its paid-time-off policy for individuals suffering from COVID-19 would end soon. The development comes after COVID-19 vaccines are found to be abundantly available and new guidelines from the U.S. Centers for Disease Control and Prevention.
On a verified diagnosis of COVID-19, Amazon employees in the United States will be given 5 days of excused leave. They asserted that they would start adjusting safely to their pre-COVID policies, given the ease of access to vaccination and treatments.
Notably, the company had reduced paid sick leave for employees with the COVID infection to one week, or a maximum of 40 hours, in January. Before that, the employees had received two weeks of paid time-off for COVID-19.
Amazon has also stopped declaring the number of positive cases that appeared at its facilities unless details are required by the law, and even refrained from encouraging employees to get vaccinated.
In other news, the e-commerce behemoth has reportedly raised objections to a recent hearing against the U.S. National Labor Relations Board (NLRB) that could likely lead to overturning the result.
The company is claiming that the Brooklyn officers of NLRB have supported the union drive by intimidating the workers to vote in the favor of the government agency. Following this incident, the corporation managed to get the case transferred to the Phoenix region.
Cornele Overstreet, the Director of the Phoenix division of NLRB stated that the claims made by Amazon could reverse the entire labor union election.
It is worth noting that this election is probably the first time in which Amazon employees in the United States voted to unionize in the firm's almost 28-year historical record, a triumph for organized labor, that has long advocated greater protections for workers in the nation's second-largest private employer.
Source credits:
https://www.moneycontrol.com/news/business/amazon-ends-covid-paid-leave-for-us-workers-8438321.html