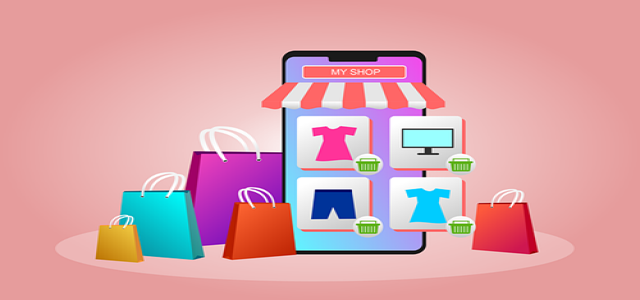 Major e-commerce platforms Amazon Inc. and Flipkart are reportedly preparing to capitalize heavily on the upcoming festive season in India. Both firms seek to overtake each other in the race to reach online shoppers first.
Recently, Flipkart had announced that it would begin its yearly big billion days sales event from October 3 instead of October 7, after Amazon announced its month-long festive sales from October 4.
Interestingly, Amazon soon countered this move by preponing its festive season sale to October 3, marking a head-on rivalry between the two e-commerce giants.
Although the COVID-19 pandemic has boosted the online commerce industry, e-tailers don't want to lag in terms of tapping into customer demand. Moreover, predictions about the arrival of the third wave of the pandemic might also have led to the change in dates.
Market experts revealed that consumers tend to compare prices between the two platforms, which necessitates scheduling the sales event at the same time and not one week apart.
Meanwhile, powerful conglomerates like Reliance Industries and Tata Group have also joined the fray and entered into the e-commerce sector. This is in turn, driving Amazon and Flipkart to adopt highly aggressive strategies for strengthening their position in the industry.
Kalyan Krishnamurthy, CEO of Flipkart Group was quoted saying that the advancement in dates of the Big Billion Days sales event is aimed at making a positive impact on the lives of both customers and sellers operating on the platform.
Notably, Flipkart and Myntra had recorded a GMV of USD 12.5 billion and USD 2 billion respectively in 2020 while Amazon India clocked a GMV of USD 11.5 billion during the same period.
According to sources, Flipkart, Amazon, and other e-commerce majors are expected to accumulate a gross merchandise value (GMV) of nearly USD 9 billion during the upcoming event.
Source credits-
https://economictimes.indiatimes.com/tech/technology/flipkart-amazon-set-to-intensify-battle-in-festive-season/articleshow/86562960.cms