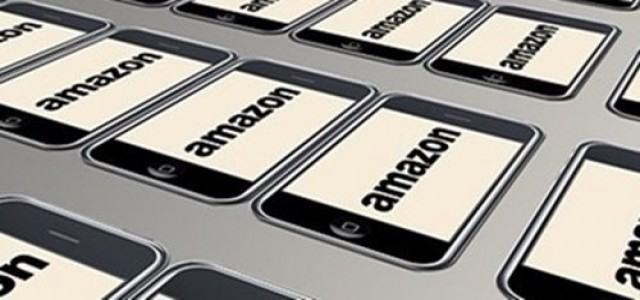 Smart home devices are gaining a lot of attention lately owing to their home automation control facility. People can generally command a smart home device to carry out a task, like switching on lights, and it would follow the command and control electrical devices on the home network. The growing popularity of these devices among consumers is driving the firms to launch them across various nations with native language support.
Amazon Inc., the Seattle, Washington based American technology giant renowned for its services in online shopping, cloud as well as home automation, reportedly announced that it launched Alexa in Brazil for its Brazilian customers, adding that Alexa can now speak Brazilian Portuguese.
This novel experience of Alexa is built from scratch for Brazilian customers, and developers across the globe are already innovating devices and skills with Alexa.
This move came three weeks after the company's Prime subscription service was launched for Brazilian consumers, increasing the competition with regional retailers by providing unlimited free shipping across the nation along with a maximum 48-hour delivery time in more than 90 municipalities.
Amazon is providing discounts on pre-orders for two of three Alexa devices, the Echo Show 5 and the Echo Dot, which would also be available for sale in some of the brick-and-mortar shops of regional retailer Fast Shop from Oct. 8. The third Alexa device known as Amazon Eco, would be available in the month of November.
Vice President of Amazon Alexa, Toni Reid stated that the company is thrilled to launch Alexa for its customers in Brazil, along with a custom-built experience which honors the country's unique culture and language.
Reid added that customers across Brazil would be able to control their respective smart homes, experience skills from hundreds of consumer-favorite Brazilian brands, which include Show do Milhão, UOL Esporte, Porta dos Fundos, iFood, Cinemark, Leite Ninho, and ask for their favorite music and more.
Reid further stated that the company has worked hard for the creation of a Brazilian Alexa that, the company thinks, would be loved by customers.
Michele Butti, Amazon's international director for Alexa stated that this is a thrilling moment for the company in Brazil. Butti added that the company hired a local team of engineers to help Alexa adapt to Portuguese.
All three devices would be imported from China, but the exact volume is not specified by the company yet.
Source credit: https://www.reuters.com/article/us-amazon-com-alexa-brazil/amazon-com-brings-alexa-to-brazil-kicks-off-pre-orders-for-devices-idUSKBN1WI05X