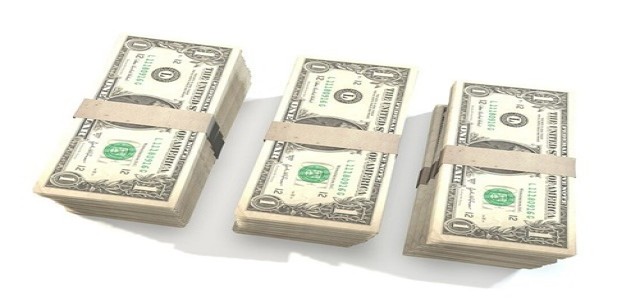 Amazon.com Inc., the global e-commerce colossal, has reportedly initiated Season 2 of its Propel Startup Accelerator, which will enable Indian brands to boost exports and thus gain global recognition.
The company had previously introduced start-ups and exporters under the Amazon Global Selling Propel (AGSP) Accelerator program. The initiative essentially helped these firms in revamping their products and operation as per the global needs, while also supporting them in scaling up their business.
It is to be noted that through its Propel Startup Accelerator – Season 2, Amazon will select promising brands and start-ups from India, who will be awarded around USD 100,000 as well as USD 10,000 worth of AWS (Amazon Web Services) credits.
Amit Agarwal, the SVP for India and Emerging Markets at Amazon, reportedly stated that the group is looking forward to initiating the Season 2 of the Propel Startup Accelerator after witnessing great entrepreneurial spirit and interesting ideas during the inaugural season. The company is committed to making exports easier for all Indian businesses, thus aiding in USD 10 billion worth of e-commerce exports from the country by 2025.
It is also worth mentioning that Amazon recently announced to have achieved the USD 3 billion mark in Indian exports in the last six years.
In this regard, Amazon India Director Abhijit Kamra was quoted stating that any Amazon program performance is measured based on a billion-dollar yardstick. For exports, the first billion-dollar took 3 years, the second took 18 months, and the third billion-dollar came within 12 months. Kamra specified that all the products exported were 'Made in India'.
With its Propel Startup Accelerator program, Amazon is now reportedly planning to rope in businesses and start-ups from tier-2 and tier-3 cities. Apart from offering a grant and AWS credits, the selected firms will also be connected to venture capitalists to help enhance their business proposition and entice new investors.
Source Credits –
https://www.business-standard.com/article/companies/amazon-s-cumulative-product-shipments-from-india-touch-3-billion-122020901892_1.html