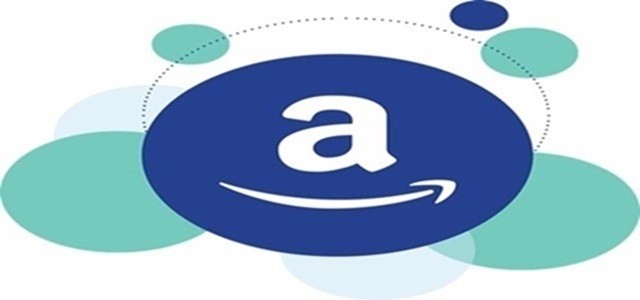 Amazon.com is reportedly teaming up with a Bill Gates-funded research program to offer pickup and delivery services of coronavirus testing kits in Seattle.
The SCAN (Seattle Coronavirus Assessment Network), which is a group of public health, medical, and research organizations, has been collecting nasal swab samples from infected people across Seattle and King County to examine the nature of the virus. The program, which is a Seattle Flu Study outgrowth, has been tracking the spread of various infectious diseases across these regions for over a year now, using genetic analysis. King County, located in the U.S. state of Washington, is one of the hardest-hit regions by the novel coronavirus outbreak in the entire United States.
Researchers taking part in the SCAN study changed their focus to SARS-CoV-2 (severe acute respiratory syndrome coronavirus 2) in February, following the identification of the genetic signature of the virus in a large-scale survey conducted on flu infections.
The novel coronavirus has been rapidly spreading across the U.S. The CDC (Centers for Disease Control and Prevention) has recently recorded nearly 33,453 cases of infection in the country, a hike of 18,185 new cases from its previous readings. The virus has reportedly claimed the life of 400 people, with the death toll rising by 199 in the region.
Sources familiar with the matter have reported that Amazon Care, an arm of service of the e-Commerce giant that delivers medical care services to employees, in collaboration with the delivery partners, is set to offer logistics and infrastructural services to SCAN's effort.
The American multinational technology company has reportedly claimed that the move will remain limited to Amazon Care to deliver healthcare services and would not involve their larger delivery network. Apart from the company, FedEx and UPS (United Parcel Service) have arms that are concentrating on the shipments of testing kits. This form of shipment requires special handling of the items as well as efficient temperature control.
Source credits:
https://www.moneycontrol.com/news/world/amazon-teams-up-with-bill-gates-backed-group-to-deliver-coronavirus-test-kits-5064651.html