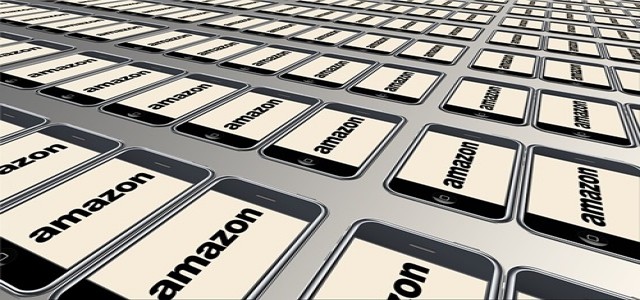 The company's new fulfillment center would generate around 2,500 full-time jobs in Ohio.
Amazon.com, Inc., an American technological company, has recently announced its plans to build two new robotic fulfillment centers at Rossford and Akron in Ohio. According to sources, each fulfillment center would spread over 700,000 square feet and would help Ohio generate up to 2,500 full-time jobs.
Moreover, the fulfillment centers would focus on picking, packing and shipping small items like electronics, books, and toys to customers.
Reportedly, Amazon is planning to build its new center on the site of the 'Rolling Acres Mall', which is dubbed as one of the most infamous dead malls of America. The structure is known as a symbol of the retail apocalypse and has faced a steady decline in business which eventually lead to its closure in 2013.
Speaking on the announcement, Dan Horrigan, Mayor, Akron, said that the city is delighted to have Amazon build on its already strong business connections with Ohio. He said that the fulfillment center will provide more job opportunities to people seeking employment in and around Akron.
According to Alicia Boler Davis, Vice President, Global Customer Fulfillment, Amazon, Ohio has been a great site to do business, serve customers and generate new jobs. She said their firm is thrilled to develop two new fulfillment centers in Rossford and Akron and is delighted to expand its team in the Buckeye state and become a part of the larger Ohio community.
For the uninitiated, Amazon is a global tech giant based in Seattle, Washington. The company is mainly known for its work in e-commerce, artificial intelligence (AI), digital streaming and cloud computing. Additionally, it has pledged to invest over $700 million to provide upskill training for 100,000 U.S. employees for in demand jobs, cite sources.
Source Credit: https://www.businessinsider.in/Amazon-is-building-a-fulfillment-center-on-the-site-of-Americas-most-infamous-abandoned-mall/articleshow/70334195.cms
https://www.ecommercebytes.com/2019/07/22/amazon-to-build-new-robotics-fulfillment-centers-in-ohio/