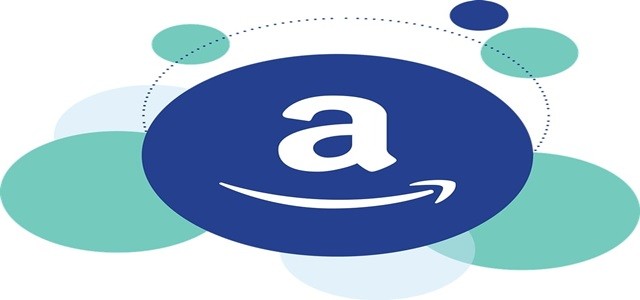 Tech innovator Amazon has reportedly announced its plans to invest $40 million in the development of a new robotics innovation hub, located in Westborough, Massachusetts. The facility will cover an area of 350,000 sq. ft, including corporate offices, R&D labs as well as a dedicated space for robotics manufacturing and has been designed by the Atlantic Management of Framingham.
The new innovation hub is an extension to Amazon's existing facility Amazon Robotics, located in North Reading, Massachusetts.
According to a statement by Amazon Robotics' Chief Technologist, Tye Brady, the new facility is set to be a one-stop, top-of-the-line innovation hub where Amazon teams can work on the design, development, programming and shipment of robots.
Mr. Brady further commented that this expansion will enable Amazon to make strides in robotics innovation and also enhance delivery speeds across the globe.
Amazon's existing robotics facility came into existence in 2012, following its $775 million cash-based acquisition of Kiva Systems, a firm engaged in the development of order fulfillment robots. The facility was renamed Amazon Robotics following the purchase and has, to date, delivered over 200,000 robot units to more than 50 fulfillment facilities across the globe, as per information released by Amazon.
Massachusetts is no stranger to Amazon; data provided by the company claims that the tech corporation has held a strong presence in the Bay State since 2011 and has since generated over 4000-full time jobs and invested over $3 billion in the region.
For the uninitiated, Amazon has established itself as an industry leader in online retail over a span of 25 years and is involved in the manufacture and sale of myriad products including Kindle e-Readers, Amazon Fire devices and Echo devices, among others.
The new robotics innovation facility will be located on Otis Street, at the site formerly occupied by AstraZeneca, and is expected to create nearly 200 advanced manufacturing and technology-related job opportunities, once it begins operations in 2021.

Source Credit: https://techcrunch.com/2019/11/06/amazon-is-planning-a-40m-robotics-hub-near-boston/