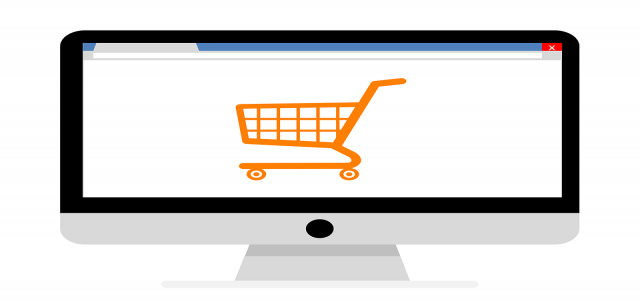 Amazon plans to expand its reach in the Indian market in a bid to compete with Walmart owned Flipkart.
Amazon Inc., a multinational tech company based in Seattle, has recently announced that it is about to close a deal to acquire Future Retail Ltd., an Indian conglomerate located in Mumbai. As per sources, the deal would allow Amazon to buy a 10% stake from the Indian retail company.
Moreover, the e-commerce giant is looking to break into the Indian brick-and-mortar market, following the footsteps of Walmart Inc., which recently has acquired a majority stake in Indian e-commerce firm Flipkart.
According to reliable sources, Future Group is looking for a valuation of about $281 million from Amazon for the exchange of the stake. Currently, the retail group owns nine supermarket brands which includes the brands like Big Bazaar as well as operates in a cumulative of 900 stores in India.
Reportedly, the tech company was also negotiating with Reliance Industries Ltd.'s retail unit to purchase a stake in India's biggest retail chain store. Moreover, Deloitte projects Indian e-commerce market to surpass $84 billion mark by 2021, while Amazon is building interest in Indian brick and mortar stores.
In 2017, Amazon had managed to acquire 5% stake in Shoppers Stop Ltd., an Indian retailer, and in 2018 purchased a stake in grocery chain More. Additionally, in the U.S., Amazon started investing in brick-and-mortar stores after procuring the high-end grocer Whole Foods Market Inc. for $13.7 billion in 2017.
For the uninitiated, Future Retail is one of the leading retailers in India that operates some of the most popular retail chains. The company aims to build trust through innovative offerings, affordable prices and quality products that improve customer's quality of life. Some of the firm's leading retail chains include Big Bazaar, FBB, WHSmith, Foodhall, and Heritage Fresh.
Source Credit: https://www.cnbc.com/2019/08/13/reuters-america-amazon-in-talks-to-buy-up-to-10-percent-stake-in-indias-future-retail--bloomberg.html