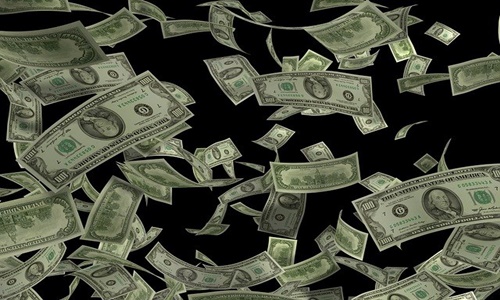 Amazon.com Inc. has recently announced that it would increase Prime subscription rates in Europe by up to 43% annually as it seeks to offset rising costs just days before it releases its quarterly financial results.
The price increase comes after Amazon hiked prices for Prime in the U.S. in February, indicating rising Wall Street pressure on Andy Jassy (new Chief Executive) to strengthen profit amidst inflation rises and looming economic slump.
The cost of an annual Prime membership for consumers in Germany, where Prime holds the second largest market after the U.S., will increase by 30% to USD 91.88. Whereas, in the United Kingdom, customers will see a hike of 20% to USD 114.47 annually. Amazon sites for Italy, Spain, and France will charge their Prime subscribers around 39%-43% more per year.
The changes will be effective from September 15th this year and will involve new customers as well as the existing ones. Amazon cited that higher inflation and operating costs, faster delivery, as well as more content to stream are the primary reasons behind this price hike. It said the firm will continue to make sure Prime offers outstanding value for its members.
As a result of challenges like increased labor expenses, rising gas prices, and an unrealized loss from its ownership in Rivian Automotive Inc., Amazon reported its first quarterly loss in seven years in April. The value of that ownership dropped by an additional USD 4 billion in the recently finished June quarter. Meanwhile, Ford Motor Company, another Rivian investor, managed to sell off some of its shares.
For those unaware, Amazon has started a cost-cutting drive, after seeing unprecedented operational earnings from pandemic at-home shopping. The construction of an office building in Bellevue, Washington has been put on hold as well, and while some warehouse openings have been stalled, some leases have expired.
Source Credits:
https://money.usnews.com/investing/news/articles/2022-07-25/amazon-to-raise-prime-prices-in-europe-as-retailer-wrestles-with-costs