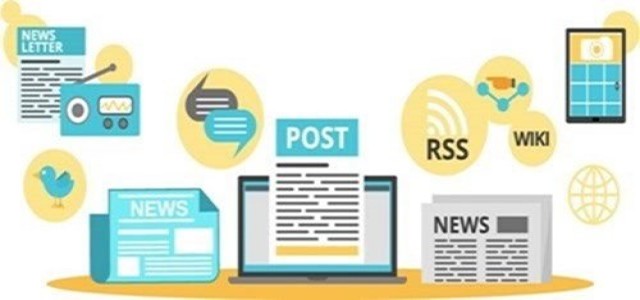 The startup has recorded annual revenue of $915 million and hopes to raise at least $500 million from its IPO.
Peloton, a U.S.-based fitness startup that produces exercise equipment has reportedly submitted its paperwork for an initial public offering (IPO). According to reliable sources, the company has successfully managed to post around $915 million in revenue in its recent fiscal year, almost twice compared to the 2018's revenue.
However, Peloton's net losses are also constantly increasing, with recorded loss of around $195.6 million in the recent year, which has risen sharply from $47.9 million in 2018.
As per reports, the company is looking to get $500 million from its IPO, which is expected to change with growing investor demands. Furthermore, the startup was valued at $4 billion in 2018 and was likely to file for an IPO in 2019.
Reportedly, Peloton, which is renowned for its subscription cycling classes that can be streamed live or on-demand into homes and internet-connected indoor bikes, claims that it has more than 511,000 subscribers, and has over 1.4 million members, which accounts anyone with a Peloton account.
Moreover, a majority of the company's revenue is generated from the sale of its indoor bikes and a slack in its sales would hugely impact operating results and future revenue. Sources cite that in addition to the exercise bikes which is retailed at around $2,245, the company also offers a treadmill with a High Definition touchscreen for $4,295.
Apparently, customers pay subscription fees for classes that cost $39 per month along with its treadmill and bikes. The company also offers a digital membership for $19.49 per month enabling users to access its digital classes, which range from Bootcamp to running to yoga.
Additionally, Peloton also provides its user an alternative to participate in a live class at one of its studios, but claims that it hasn't been able to generate a significant amount of revenue from this program.
Source Credit: https://edition.cnn.com/2019/08/27/tech/peloton-ipo-filing/index.html