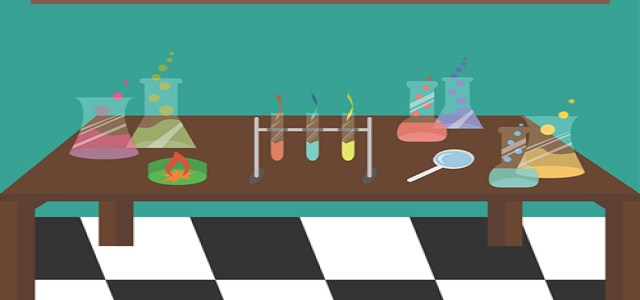 New Hampshire-based in-vitro diagnostics expert American Laboratory Products Co. Ltd. (ALPCO) recently announced the recapitalization of its enterprise by Ampersand Capital Partners, a middle market private equity firm.
Sources with knowledge of the matter stated that the new investment will help ALPCO in its global initiatives aimed at boosting internal R&D activities, broadening its geographical presence, and expanding its product profile.
For those uninitiated, American Laboratory Products Co. was founded in 1990 by an importer & distributor of immunoassay-based products, Richard and Jan Conley. Apart from offering specialty immunoassay products such as RUO and IVD, ALPCO is a known name in diabetes and clinical gastroenterology research.
As per the agreement, Sean Conley will continue to lead as the CEO of American Laboratory Products Co., while Richard and Jan Conley will hold major stake. Moreover, the company has also appointed a PhD holder Larry McCarthy as the Chairman for the Board of Directors.
In this context, Conley was reported saying that the company has always focused on providing high quality solutions. He added that the partnership with Ampersand will enable ALPCO to not only expand its operations but also offer better services to its customers.
General Partner at Ampersand, Eric Lev, mentioned in a comment that the firm is thrilled to support ALPCO's global expansion efforts. He further claimed that the recent acquisition along with Ampersand's expertise in laboratory products and diagnostics market will allow ALPCO to gain notable presence in specialty immunoassay products segment.
It is to be noted that Ampersand Capital Partners is a private equity firm which specializes in growth-oriented investments, particularly in the healthcare sector. The company was founded in 1988 and has offices in Amsterdam as well as in Boston and is known for using its private equity as well as operating expertise to create value among its customers, sources claimed.
Source Credits –
https://www.prnewswire.com/news-releases/ampersand-capital-partners-acquires-american-laboratory-products-company-301134800.html