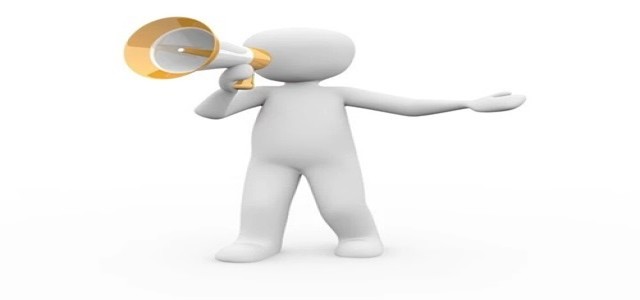 Amplyx Pharmaceuticals Inc., a clinical-stage biopharmaceutical company developing small molecules drugs, has reportedly announced the positive top-line outcomes from its Phase 2 clinical trial of fosmanogepix.
Sources cite that the company conducted this clinical trial to develop a first-line treatment for patients with invasive infections caused by Candida. The trial was open-label, multicenter, single-arm, a non-comparative study evaluating the safety and efficacy of fosmanogepix. All patients were treated with fosmanogepix for up to 14 days.
According to sources familiar with the knowledge of matter, the clinical trial met its primary endpoint, showing an 80% treatment success rate. The drug was well tolerated in patients and didn't demonstrate any adverse events or discontinuations. Moreover, the drug showed potent in vitro activity against Candida isolates obtained from patients, together with isolates resistant to additional antifungal agents.
Meanwhile, the additional Phase 2 clinical trials are ongoing in patients with life-threating Aspergillus and rare mold infections, and infections caused due to drug-resistant Candida Auris.
Michael R. Hodges, M.D., Chief Medical Officer at Amplyx said that the company is encouraged that fosmanogepix showed a high treatment success rate, including activity against resistant pathogens, and was tolerated pretty well in patients with invasive infections. Notably, patients were able to conveniently transition from intravenous to oral formulations during a clinical trial, he states.
Mr. Hodges added that the positive safety and efficacy data from the Phase 2 clinical trial highlights the effectiveness of fosmanogepix as a novel differentiated treatment option for patients who develop invasive fungal infections.
In 2019, the U.S. Centers for Disease Control (CDC) announced drug-resistant Candida Auris, other Candida strains, and Aspergillus as a threat to public health. This highlights the need for innovation in the antifungal landscape, particularly those with novel mechanisms of action.
Source Credit - https://amplyx.com/amplyx-announces-positive-top-line-data-in-phase-2-clinical-trial-of-novel-antifungal-fosmanogepix/