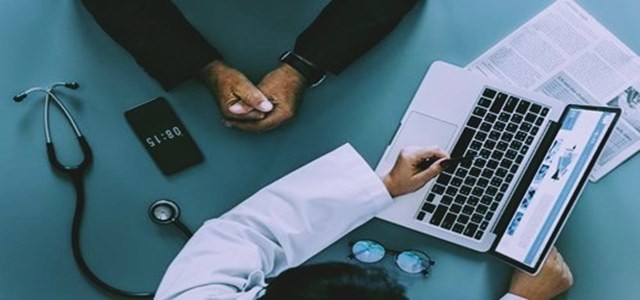 Amplyx Pharmaceuticals, a renowned clinical-stage biopharmaceutical firm that develops innovative treatments for life-threatening and debilitating diseases for people that have a compromised immune system, has reportedly announced that it has dosed the first patient in the Phase 2 clinical trial of MAU868, its new, human monoclonal antibody, to evaluate its safety and efficacy as a treatment for BK viremia affecting kidney transplant recipients.
The company's drug candidate, MAU868, potently neutralizes all of the four prominent BK virus (BKV) genotypes. It has been proven that BKV-related nephropathy is one of the leading causes of loss of kidney allograft in renal transplant recipients.
President and CEO, Amplyx Pharmaceuticals, Ciara Kennedy, PhD,. stated that presently there are no viable treatment options for BKV. The dosing of the first patient marks a strong start for this crucial clinical trial and also represents a key milestone in the company's development program. This takes Amplyx a step closer towards its goal of bringing the first treatment option for vulnerable patients that are at risk developing this serious transplant complication.
Kennedy further added that, more than ever, now, it is extremely important that there are effective therapies that can treat the community's most immunocompromised patients.
More than 80-90% of adults across the globe have had exposure to the BKV. While usually the initial infection is completely asymptomatic or is associated to a mild illness that is flu-like, BKV reactivation within immunocompromised patients could lead to a serious, and life threatening disease. For patients that have undergone a renal transplant, the BKV reactivation could lead to them losing their newly transplanted kidney. The lack of an effective BKV treatment has led to the existing standard of care to greatly rely upon reduction of immunosuppression; which further puts the patient at acute organ rejection risk.
Medical Director of kidney transplant program at Cedars-Sinai Medical Center, Stanley Jordan, MD, stated that more than 650,000 American citizens develop end-stage kidney disease; with high blood pressure, diabetes, and other common causes that lead to renal failure rising rapidly, the aforementioned number is expected to increase tremendously. Over 100,000 American citizens alone are on the kidney transplant wait list, as there simply are not enough donors to meet the demand.
Jordan further added that the overall risk of reactivation of BKV is the primary concern for patients that have undergone a kidney transplantation. There is a desperate need for effective treatments that can help preserve the life of the kidneys that have been transplanted, which will mean that fewer patients would need to go back on dialysis or even need another transplant. A treatment like MAU868 will be a significant game changer for the global renal transplant community.
Source credit: https://amplyx.com/amplyx-doses-first-patient-in-phase-2-clinical-trial-of-anti-bkv-monoclonal-antibody-in-renal-transplant-recipients/