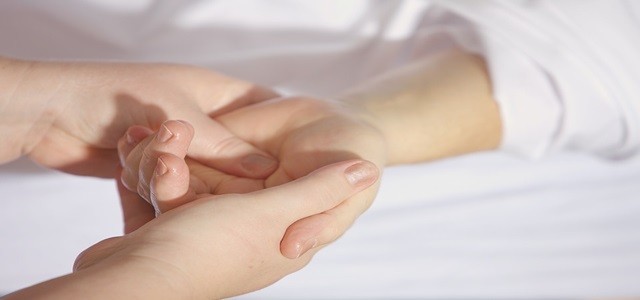 Fibrotic diseases are commonly termed as chronic tissue injury. Renal fibrosis, hepatic cirrhosis and pulmonary fibrosis are some of the common fibrotic diseases. Currently, these diseases have limited treatment options, however, several pharma companies are on the verge of creating new and effective therapies.
Angion Biomedica Corp., a clinical-stage biotech firm that majorly focuses on acute kidney injury, is one such company that has made significant development in this sector. Recently it dosed the first volunteer in its Phase 1 clinical study which was geared towards analyzing ANG-3070 in healthy patients.
For the record, ANG-3070 is an oral dual-kinase inhibitor that focuses on treating primary focal segmental glomerulosclerosis (FSGS), idiopathic pulmonary fibrosis and several other fibrotic diseases.
Commenting on the development, Jay Venkatesan, M.D., Chief Executive Officer, Angion Biomedica, said that the company is thrilled to dose the first patient in its Phase 1 healthy volunteer study that evaluates the tolerability and safety of ANG-3070. Getting into the clinical stage marks as a significant landmark for the therapy.
Venkatesan added that ANG-3070 recorded promising results in vivo proof-of-concept in several animal models as an anti-fibrotic drug. This is a crucial phase in demonstrating the reliability of the therapy in a range of fibrotic diseases which were earlier termed as difficult to treat with no approved therapies.
Prior to this news, Angion Biomedica had made headlines when it selected multiple members for its leadership team. These members included Dr. Shakil Aslam as Vice President of Translational Research, Dr. Sheryl Bauer as Vice President of Quality Assurance and Program and Alliance Management, Ms. Ruth Turner as Vice President of Global and Regulatory Affairs, Ms. Maureen Curran as Vice President of Risk Management and Pharmacovigilance and Ms. Deborah Gouveia as Vice President of Clinical Operations.
Source Credit: https://angion.com/angion-initiates-dosing-in-phase-1-clinical-trial-evaluating-ang-3070-a-dual-kinase-inhibitor-for-the-treatment-of-fibrotic-diseases/