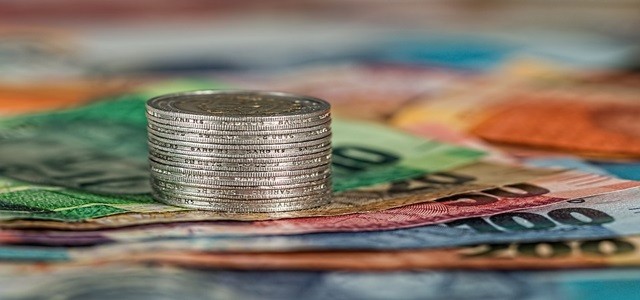 Amid various M&As and collaborations taking place amid the ecommerce space, one of China's leading finance firm, Ant Financial has announced taking over a sizable stake in Vietnam's e-wallet platform, eMonkey.
Ant Financial, which was earlier known as Alipay, is a fintech affiliate of e-commerce giant, the Alibaba Group. Apparently, it is the highest FinTech company globally. According to reliable sources, the move of stake acquisition would allow the company to get an entry into the Vietnamese market.
However, the acquisition was not commercialized on a large scale owing to the concerns pertaining to anti-China sentiment in Vietnam which could undeniably lead a push back to the decision. As is said, this strategic investment would let the firm bloom in the market of over 100 million people which houses the growth of e-commerce platforms.
Speaking of the stake acquisition, Ant Financial is anticipated to take over less than 50 per cent of shares in eMonkey. In support of this, it would eventually have significant influence and offer technical expertise to the e-wallet platform, built by M-Pay Trade.
The financial deal of the acquisition have not yet been declared.
It has been claimed that although the Fintech company has its office in Vietnam, it has chosen to invest in eMonkey. This is because the company has earlier obtained its operating license from the State Bank of Vietnam.
Industry analysts have stated that Vietnam's robust market growth is attracting various global tech giants. But the operations of Chinese firms across the region is fueling the anti-Chinese sentiment on the grounds of ongoing tension with Beijing. The ongoing clashes between Beijing and Hanoi have triggered nationwide protests all over Vietnam possibly declining the market growth prospects.
Quoting the ongoing clashes as 'hot button issue', the global trade lead at Economist Intelligence Unit, Nick Marro reportedly stated that the unending trade wars are calling for urgent need for the nation authorities to balance themselves into the market.
Reportedly, none of the parties came forward to respond to the alleged news.

Source credit: https://in.reuters.com/article/us-antfinancial-vietnam-exclusive/exclusive-ant-financial-takes-stake-in-vietnams-emonkey-sources-idINKBN1YN1DI