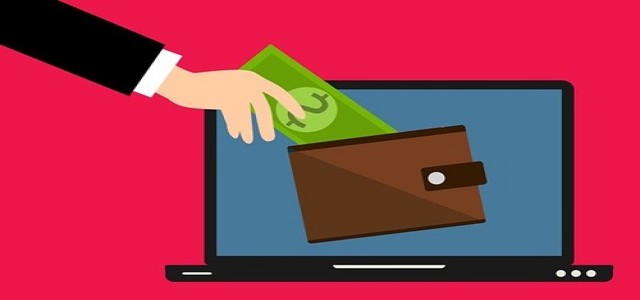 The company has closed seven of its stores in the last two days.
Apple is introducing free two-hour shipping to support Christmas shopping for customers.
Numerous Apple Stores have been temporarily shut down following a recent spike in COVID-19 cases in the United States, with at least seven retail outlets being closed since the last two days.
Notably, Apple had struggled to maintain its retail outlets operational during the pandemic. It temporarily closed one of its Texas locations earlier this month due to the same issue.
The iPhone makers' stores in Summit Mall in Ohio, Lenox Square in Atlanta, Georgia, Dadeland and The Gardens Mall in Florida, Highland Village in Houston, Texas, Pheasant Lane in New Hampshire, and Sainte-Catherine in Montreal, Canada have been shut down.
It is also worth mentioning that a store is usually shut down when 10% of a store's staff test positive. The CDC expressed that omicron has become the dominant strain of the virus spreading across the United States, causing the surge. In response to the varying circumstances, the tech firm has restored its mask policy and postponed plans to return to the office for all its employees.
Apple said they will monitor and alter employees' health continuously. The company is committed to providing its teams with a complete approach that includes frequent testing, daily health checks, employee and customer masks, deep cleaning, and paid sick leave.
The firm also introduced free two-hour deliveries in most metro areas. The sale will remain until noon on Christmas Eve, and may also help reduce crowd inside stores throughout the holiday shopping season. In addition, many items are available for in-store/express/curbside pickup and next-day delivery.
Customers typically pay USD 9 per order for this shipping method, so this is a last-minute deal from the company as it tries to keep its stores running.
Source Credit-
https://www.theverge.com/2021/12/22/22850946/apple-store-covid-two-hour-free-shipping-option