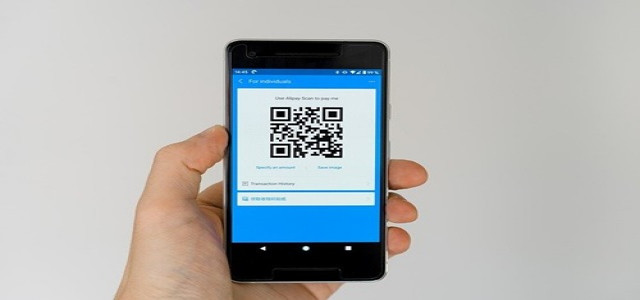 Apple Inc. is reportedly constructing its payment processing technology for future financial products to limit its dependence on third-party payment platforms over time.
According to sources familiar with the situation, this payment infrastructure will most likely include risk analysis for lending, credit checks, fraud assessment, and additional customer services for dispute resolution.
Following the announcement of this news, the stocks of Apple's existing financial partners – Green Dot Corp. and CoreCard Corp. fell by 10%, while Goldman Sachs shares plunged by 1.2%.
CoreCard monitors transaction details for bank authorization, and Goldman Sachs handles lending, credit checks, and other payment-related facilities for Apple.
It is worth noting that this move would allow the company to become a more dominant influence in the financial services sector, with plans for an Apple-branded credit card, a Wallet app, and a framework for vendors to accept credit cards from iPhone.
In addition to peer-to-peer payments, the company plans to launch a hardware subscription service and a "buy now, pay later" (BNPL) feature for Apple Pay transactions.
With Apple Card and Apple Pay, the tech giant has always had a strong foothold in the financial sector. Its payment service, which was released in 2014 and is available in over 70 countries, yields around USD 70 billion in revenue for the company each year.
As part of its latest strategy, Apple is establishing its processing system, which it aims to use in place of CoreCard.
Notably, the first product to use the new system will be the BNPL service called Apple Pay Later, which will be divided into two parts: Apple Pay Monthly and Apple Pay in 4, indicating a four-installment zero-interest payment plan.
Despite its intention to handle credit checks on its own, Apple will retain its current partners for other services such as credit score generation.
Source credits:
https://www.moneycontrol.com/news/world/apple-working-to-bring-more-financial-services-in-house-8298291.html