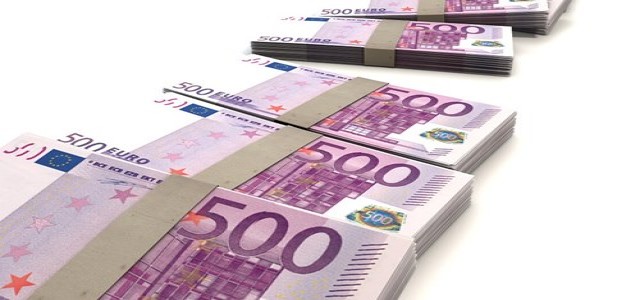 Chennai-based aquaculture startup, Aquaconnect has reportedly raised USD 4 million in a pre-Series A funding round led by Flourish Ventures and Rebright Partners. The event also saw participation from new companies like 6G Capital and AgFunder, and current investors HATCH and Omnivore.
According to sources, the fresh capital will be utilized to enhance the company's GIS-enabled fintech product development and increase the export volumes flowing through the platform.
Co-founder and Chief Executive Officer at Aquaconnect, Rajamanohar 'Raj' Somasundaram, was quoted saying that the recent investment firmly establishes the company's vision of becoming India's biggest aquaculture value chain aggregator.
The CEO further added that the latest capital injection will help the company scale up in terms of both size and scope, and expand its marketplace for seafood exports, farm advisory, as well as financial services.
General Partner at Rebright Partners, Brij Singh, stated that the funding has been intended to help facilitate digital transformation in the Indian aquaculture industry by enabling stakeholders to expand the export volumes of top-quality seafood with traceability to major industries like Japan.
Notably, Aquaconnect's full-stack platform features an all-encompassing solution for aquaculture farmers and enables maximization of income by providing them with smart farm management tools, financial services, and customers.
Meanwhile, the company's mobile app entails predictive SaaS tools aimed at pond management, which enhance productivity and help shrimp and fish farmers to reduce disease risks.
The collected farm data is leveraged by Aquaconnect's omnichannel marketplace, allowing direct transactions with farm input manufacturers, insurance companies, banks, and certification bodies.
Finally, the firm provides post-harvest market linkage solutions, which help farmers sell their certified and traceable produce to customers across the globe.
The startup provides these services to over 30,000 aquaculture farmers based across Odisha, Andhra Pradesh, Gujarat, and Tamil Nadu, cited sources with knowledge of the matter.
Aquaconnect was launched in 2017 by IIT Kanpur alumnus Raj, who is also the founder of Hexolabs, a mobile VAS company that functioned across 15 countries in Latin America, Asia, and Africa.
Source Credits –
https://yourstory.com/2021/07/funding-chennai-aquaculture-startup-aquaconnect-pre-seriesa-round/amp