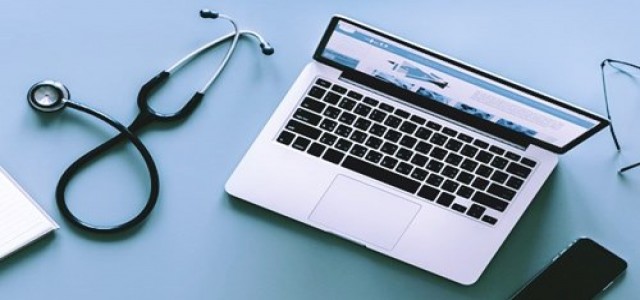 Ascentage Pharma, a clinical-stage biotechnology firm developing innovative therapies for cancers, has reportedly received approval for its Phase Ib/II clinical trial from the CDE (Center of Drug Evaluation), China NMPA.
The clinical trial is assessing APG-1387, Ascentage's novel IAP (inhibitor of apoptosis proteins) inhibitor, together with nab-paclitaxel plus gemcitabine for treating advanced pancreatic cancer.
Dr. Yifan Zhai, Chief Medical Officer, Ascentage Pharma, said that there is an urgent clinical need for effectively treating pancreatic cancer, especially advanced pancreatic cancer, across the globe.
She added that the initial clinical study of APG-1387 has shown great potential for treating advanced pancreatic cancer. The company will commence this clinical trial in China as soon as possible, with the hope to introduce new treatment options for pancreatic cancer patients.
Generally, this open-label, multi-center clinical trial consist of a Phase II efficacy study and a Phase Ib dose-escalation research. It is developed to assess the pharmacokinetics (PK), safety, and preliminary efficacy study of APG-1387 together with nab-paclitaxel plus gemcitabine.
Reports claim that APG-1387 has finalized Phase I clinical trials in advanced solid tumors in Australia and China, and was proven to be well-tolerated. The preliminary outcomes from the present Phase I trial of the drug in the United States were presented at the 2019 ASCO ( American Society of Clinical Oncology) annual meet.
The outcomes showed promising anti-tumor activity in patients with advanced pancreatic cancer who had failed several prior lines of treatments.
Recently, rapid advancements in cancer therapies, especially the introduction of immunotherapies and targeted therapies, have significantly enhanced the survival of several malignancies, including breast cancer, lung cancer, and liver cancer.
However, the treatment landscape for pancreatic cancer remains the same with very few options. That being said, there is an urgent need to enhance the clinical results of pancreatic cancer treatments, cite sources.
Source Credit-
https://www.ascentagepharma.com/press-releases/ascentage-pharma-announces-approval-for-the-phase-ib-ii-clinical-trial-of-apg-1387-in-combination-with-chemotherapy-for-the-treatment-of-advanced-pancreatic-cancer-in-china/