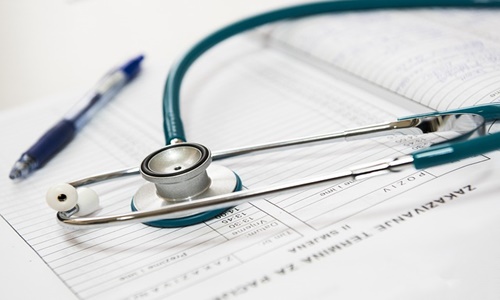 Healthcare major Aster DM Healthcare has reportedly stated that it has inked a pact with Iraq's Faruk Medical City to develop healthcare services in the country. In a regulatory filing, Aster DM Healthcare said the firm had inked a contract with Faruk Medical City to join forces on capability development and offer academic and professional training programs to healthcare professionals and clinical staff in Iraq.
For the uninitiated, Faruk Medical City is a subsidiary of Faruk Investment Group, one of Iraq's most well-recognized investment groups.
Under this partnership, the doctors from Aster DM Healthcare will be constantly visiting Faruk Medical City's units to consult and deliver surgical services that are unavailable domestically. This will save the patients from the trouble of traveling overseas for treatment.
Azad Moopen, Aster DM Healthcare's Founder Chairman and Managing Director stated that Aster has years of experience providing quaternary and tertiary patient care and is firmly positioned to provide comprehensive training to healthcare professionals in Iraq.
Meanwhile, Faruk Mustafa Rasool, Founder and Chairman of the Faruk Investment Group, also stated that with Aster, the company plans to build collaborations on all administrative as well as medical levels to amplify clinical services and hospital operations via a combination of combined strengths of the respective partners. Faruk went on to say that the firm is anticipating further development in the healthcare sector of Iraq via its active support of medical education in the biomedical sciences and nursing field.
Aster has also stated that it has entered into an MOU (memorandum of understanding) with Faruk Investment Group to discover potential collaboration opportunities to bolster Aster Pharmacy's services to Iraq, which include the distribution and retail of pharmaceutical and wellness products.
Meanwhile, it should be mentioned that Aster DM Healthcare offers a unique portfolio of brands to serve patients in primary, secondary, quaternary, and tertiary care, diagnostic labs, digital health healthcare retailing, and medical education.
Source credit - https://www.msn.com/en-in/money/news/aster-dm-healthcare-inks-pact-with-faruk-medical-city-to-develop-healthcare-services-in-iraq/ar-AA1520n3