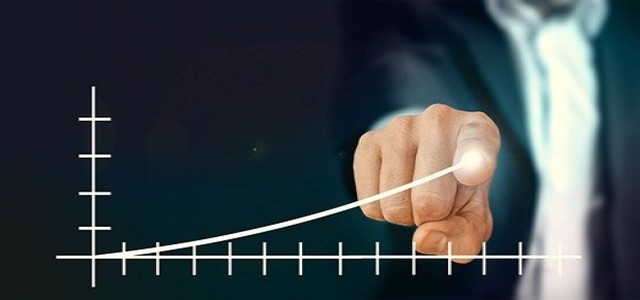 Aston Martin anticipates a strong turnaround as it focuses on new launches, more profitable models, and plans to increase prices across its line-up. Better sales have helped the British luxury carmaker narrow its annual loss in 2021 and the company stated that it expects sales to grow again in 2022 despite the pandemic-induced supply chain disruptions.
The company's core earnings in 2021 saw a decline as it fell short on deliveries of its limited-edition Valkyrie sports car. It now expects to ship around 75 to 90 in 2022. In this context, Executive Chairman Lawrence Stroll in a statement said that the organization has successfully shifted its operating model to that of an ultra-luxury performance brand, with the demand ahead of supply.
The DBX707, a luxury SUV, and the V12 Vantage sports car are the first two new vehicles, with better profitability compared to previous models, that are scheduled to launch this year. Aston Martin is also planning to launch its first fully electric vehicle in 2025, following which all the new car lines would feature an electric variant starting 2026.
It is worth noting that Aston Martin started borrowing technology from shareholder Mercedes-Bex, which increased its stake in 2020. There are no plans to issues additional shares to Mercedes until early 2023. The deal in 2020 allowed Aston Martin to expand an existing supply agreement and gain access to Mercedes' key technology, including hybrid and electric drivetrains.
Aston Martin logged an operating loss of £323 million (approx. USD 433 million) in 2019 and £76.5 million (approx. USD 102 million) in 2021, reflecting an 82% jump in sales to nearly 6,200 units.
As per credible sources, the company's adjusted EBITDA reached £138m in 2021, marking an increase of over £200m to that of 2020.
Source credits –
https://auto.economictimes.indiatimes.com/news/passenger-vehicle/cars/aston-martin-sales-rev-up-on-higher-prices-more-profitable-cars/89769863