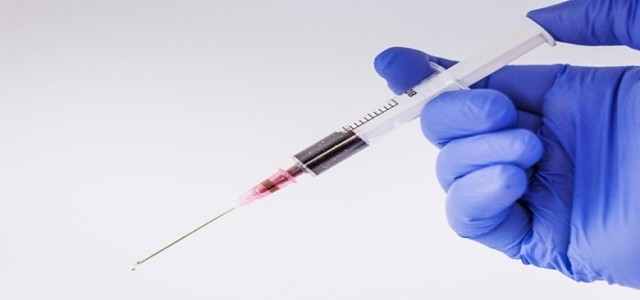 The race to develop an effective treatment for cancer has seen several partnerships and mergers among healthcare companies. Recently, UK-based biopharmaceutical corporation, AstraZeneca Plc took a similar approach as it proposed plans to merge with rival drugmaker Gilead Sciences Inc.
Credible reports estimate the move to be on the brink of becoming one of the biggest health-care deal ever. Reportedly, AstraZeneca informally contacted Gilead to gauge its interest in a possible merger, following which the drugmaker discussed the idea with its advisers and is to come to a decision soon.
However, sources speculate that Gilead is currently not interested in merging with its competitors as it prefers to focus on deal strategy like partnerships and smaller acquisitions. Though, if the deal succeeds, it effectively will surpass Bristol-Myers' US$74 billion takeover of Celgene Corp., the current biggest healthcare deal in the market.
Ever since the COVID-19 crisis, Gilead has attracted numerous investors for its antiviral drug, remdesivir, for potentially treating the coronavirus. Having an emergency use authorization from the U.S. FDA, remdesivir has shown some early studies to shorten hospital stays for Covid-19 patients. While capital market firm, SVB Leerink estimates that the sales of remdesivir may reach $7.7 billion in 2022.
As for AstraZeneca, it is helping manufacture a COVID-19 vaccine formulated by the University of Oxford. The U.S. has assured to support these efforts with around $1.2 billion in investment under the Operation Warp Speed, an initiative to secure vaccines for the country. The vaccine trial is expected to enter Phase III in June.
Elaborating on prior investments, in 2019, AstraZeneca had agreed to invest around $6.9 billion to acquire promising breast cancer treatment developed by drugmaker Daiichi Sankyo Co. While recently the company reached a deal with Accent Therapeutics Inc., spending $1.1 billion to collaborate on new oncology therapies. AstraZeneca shares have meanwhile accelerated since the positive data achieved from trials of its leading lung cancer drug Tagrisso.
Source Credit: https://www.financialexpress.com/industry/astrazeneca-approaches-gilead-about-potential-merger/1983997/