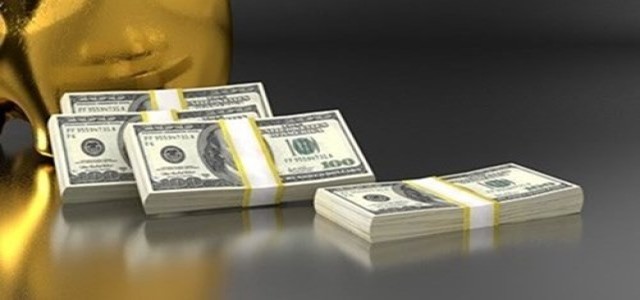 Moderna has projected an expected sales of $18.4 billion from its coronavirus vaccine in 2021
The company's COVID-19 vaccine has gained approval in the U.S., exclusively for emergency use
Following a substantial surge in its shares on the back of its COVID-19 vaccine breakthrough, biopharmaceutical major AstraZeneca Plc has reportedly sold its 7.7% stake in Moderna Inc. for a sum of over $1 billion.
Sources close to the move state that AstraZeneca will be retaining its partnership with Moderna on other disease therapy and could potentially sell its COVID-19 vaccine developed in collaboration with the Oxford University on a commercial basis in future if the virus becomes an endemic.
Meanwhile, Moderna, whose vaccine gained approval in the U.S. exclusively for emergency use, announced an expected sales of $18.4 billion from its COVID-19 vaccine in 2021. The company's shares surged to over five times last year after it began working on a new mRNA technology-based COVID-19 vaccine.
The vaccine jabs use synthetic genes to signal a message to the immune system to boost immunity that can be produced at a rapid scale compared to conventional vaccines like the one developed by AstraZeneca.
Reports state that AstraZeneca had started investing in Moderna in 2013, financing $240 million upfront, and building up its stake to 7.65% by the end of 2019. Based on Moderna's closing stock price of $104.47 in the year 2020, these estimates could be worth about $3.2 billion.
Incidentally, AstraZeneca's vaccine being developed with Oxford University has not been authorized in the U.S. and utilizes a lowered down version of a chimpanzee common cold virus to provide immunity-building proteins to the body.
In December 2020, U.S. drug manufacturer Merck & Co announced the selling its equity investment in Moderna, however, failed to disclose any details of the sale proceeds.
Source Credit: https://www.businesstoday.in/current/corporate/astrazeneca-sells-77-stake-in-moderna-for-over-1-billion/story/432605.html