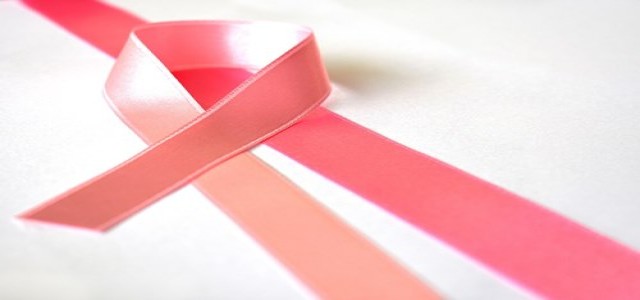 Shares of AstraZeneca plc have witnessed a substantial hike after it revealed positive results from Enhertu trials, a breast cancer drug candidate which is being developed by the British drugmaker.
If sources are to be believed, Enhurtu reduced the chances of death and slowed down the rate of cancer progression and tumor formation by 72% as compared to trastuzumab emtansine (Kadcyla), the drug which is currently being used for treating HER2-positive unresectable or metastatic breast cancer.
The Phase 3 trial called DESTINY-Breast03 involved a comparative analysis of Enhertu and Kadcyla in over 500 women whose tumors had high levels of the HER2 protein. The study results reported that 75.8% of patients treated with Enhertu showed no disease progression after one year into treatment as compared to 34.1% in those who were treated with trastuzumab emtansine.
Javier Cortes, Head of International Breast Cancer Center was quoted saying that these trial results support the potential of Enhertu to become the new benchmark for treating those who have previously been diagnosed with HER2-positive metastatic breast cancer.
Executive Vice President of Oncology R&D at AstraZeneca's Dr. Susan Galbraith reportedly said that the new drug tripled progression-free survival among breast cancer patients, having a disease control rate of more than 95%.
As per early survival data, approximately all patients treated with Enhertu were found to be alive a year after the drug was administered, which is quite a positive indication for the treatment's potential. Even the safety profile of the most commonly occurring events from the treatment was found to be consistent with Astra Zeneca's previous clinical trials.
It is worth noting here that the most common grade 3 or higher treatment event recorded included a lower white blood cell count which occurred in approximately 20% of the patients.
AstraZeneca shares, when last checked, rose by 4.6% to USD 58.10. On July 12, the company's stock had touched a 52 week high at USD 61.
Source Credits—
https://www.thestreet.com/investing/astrazeneca-stock-rises-breast-cancer-drug-progress