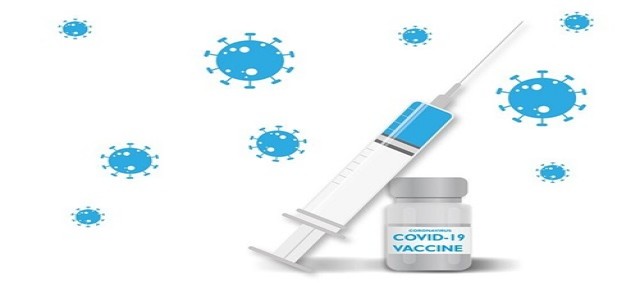 According to the World Health Organization, AstraZeneca Plc's COVID-19 vaccine has a relatively shorter shelf life, which is complicating distribution prospects to the world's poorest nations. This is the latest hurdle in the COVAX vaccine sharing project, headed by the WHO, which sought to make vaccines available to people in need.
Initially, poorer countries lagged richer countries in getting vaccine supplies, as wealthier nations had an upper hand while purchasing the first available doses.
Soon vaccine production increased, and well-off countries began giving away excess vaccine doses to poorer nations. However, certain countries, especially in Africa – are still struggling to inoculate their masses at a speed that matches the huge shipment volumes.
The need to refuse vaccine supplies that have shorter shelf lives, along with the initial hesitancy, inequality, and other barriers, have led to a much lower vaccination rate in Africa where only 10% of people have been inoculated so far, as compared to a 70% vaccination rate in richer nations.
Many vaccine shipments have only a few months, or weeks before they expire. Some countries have had to dispose of expired doses, including Nigeria which threw away 1 million AstraZeneca shots in November last year.
According to COVAX data and officials, the problem of shorter shelf lives is mainly associated with AstraZeneca. An internal WHO document that revealed vaccine inventory levels across various central and west African nations during the first week of February specifically highlighted the problem.
Notably, a majority of the 19 listed African countries had stocks of expired AstraZeneca doses, in comparison with only a few countries having unusable doses from other vaccine makers.
Of the total number of expired doses reported by these nations over the past week, nearly 1.3 million were from AstraZeneca; 15,000 from Moderna; 280,000 from Johnson & Johnson; and 13,000 from Sputnik.
Source Credits –
https://www.reuters.com/business/healthcare-pharmaceuticals/exclusive-short-astrazeneca-shelf-life-complicates-covid-vaccine-rollout-worlds-2022-02-16/