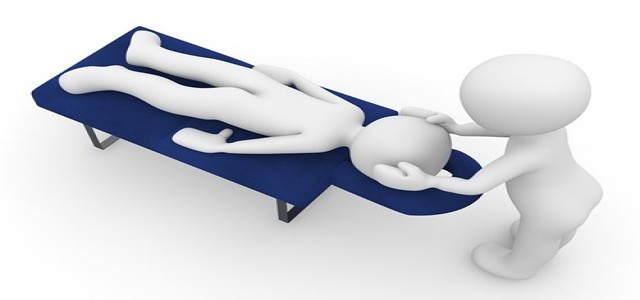 AstraZeneca plc, British-Swedish biotech and pharmaceutical company has reportedly received approval from the United States Food and Drug Administration (FDA) for its Farxiga medicine (dapagliflozin), a sodium-glucose cotransporter 2 inhibitor (SGLT2).
For those uninitiated, CKD is a disease characterized by a gradual loss in kidney function over a period of months or years. Complications of the disease include the need for dialysis or kidney transplant and a heightened risk of heart disease or stroke.
CKD is projected to be the fifth leading cause of mortality across the world by 2040. The disease has been estimated to have affected over 37 million people in the U.S.
The drug is known to reduce the risk of end-stage kidney disease (ESKD), sustained estimated glomerular filtration rate (eGFR) decline, hospitalization for heart failure (hHF), and cardiovascular (CV) death in adults suffering from progressive chronic kidney disease (CKD).
This FDA approval was granted on the basis of Farxiga's positive results during the Phase III DAPA-CKD trial. The DAPA-CKD trial results showed that Farxiga reduced the risk of declining renal function, the onset of end-stage kidney disease (ESKD), and the risk of cardiovascular or renal death by 39%.
The ARR (absolute risk reduction) was recorded at 5.3% during the median study duration of 2.4 years. It was also observed that Farxiga significantly lowered the relative risk of death by 31% (ARR=2.1%, p=0.0035) as compared to placebo medicines.
Notably, DECLARE-TIMI 58 Phase III trial, a randomized, placebo-controlled, double-blind trial, determined Farxiga's impact on cardiovascular outcomes. It found the drug to be effective in patients with initial stage CKD as well.
The co-chairman of the DAPA-CKD trial, Prof. Hiddo L. Heerspink reportedly said that the unprecedented trial results have led dapagliflozin (Farxiga) to be the first SGLT2 inhibitor approved for CKD treatment regardless of diabetes status in patients.
This marks a turning point in the traditional treatment method and provides patients and physicians with an effective treatment option for this severe and often life-threatening disease.
Source Credit –
https://medicaldialogues.in/news/industry/pharma/astrazeneca-farxiga-gets-approval-in-us-for-ckd-prevention-77161