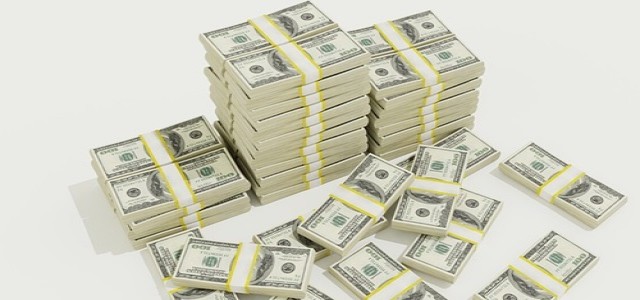 A technology firm from Seattle Networks App LLC has reportedly sued the Texas-based multinational telecommunications company AT&T Inc. for around USD 1.35 billion for stealing its copyrighted twinning technology that allows smart devices such as tablets and smart devices to respond to calls placed to a single phone number.
According to Network Apps, AT&T had dropped a joint development and licensing agreement for its technology after analyzing the fortune it owes in royalties amidst the growing market for smart devices, only to later integrate the apparent technology in its product NumberSync a year later.
As the lawsuit filed in the Manhattan Federal Court, NumberSync uses an identical concept and architecture with a few cosmetic changes, and that the inventors were the same AT&T employees who had worked with the complainants.
Network Apps, once known as Mya Number alleged that since October 2015, AT&T has not paid the required royalties. The company is reportedly demanding at least USD 450 million in damages, which it intends to triple to represent the alleged "willful and egregious breach" of AT&T, apart from additional royalties from any potential violations.
AT&T responded by saying this is the second time a case has been attempted by Network Apps, adding that the first attempt was dismissed in 2017.
In a joint statement, the creators of Network Apps, Kyle Schei, and John Wantz, mentioned that the decision of AT&T to steal their technology has led them to drastically scale back operations. They further added that at a grave time in the industry, their technology is an eloquent solution to a critical issue.
For those unaware, NumberSync enables customers to make and receive calls on tablets, computers, smartwatches, and on compatible Alexa-enabled devices without having to download apps or to participate in 'call forwarding acrobatics'.
Source Credit –
https://www.reuters.com/article/us-at-t-lawsuit/att-is-sued-for-1-35-billion-over-technology-to-synchronize-smart-devices-idUSKBN29W01L